2577 Creative Counrtyard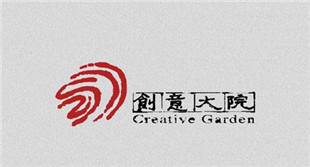 Introduction to 2577 Creative Counrtyard
2577 Creative Garden is the only business cluster of garden villa style in Shanghai. With the focus on new media, the cluster covers the business of advertising design, exhibition planning, new media industry, artistic creation, and other design and consulting services. It integrates the functions of office, exhibition, trade and culture together to build a new landmark of new media creative industry in Shanghai.
History of the 2577 Creative Counrtyard
2577 creative courtyard is Li Hongzhang of the Qing Dynasty was founded in 1871 of the southern guns Bureau site, is China's earliest introduction of Western technology to manufacture gun armory, and here to set up China's first industrial design institute, a modern Chinese creative industry birthplace. Thereafter after expansion, and eventually became the main guns compound.
2577 creative compound consists of 70 buildings, is a Qing Dynasty and modern architecture combines elements of a garden type creative office community. 2577 creative compound covers an area of about 100 acres, a total of 6 characteristic garden, green area of 3000 square meters. 2577 creative courtyard with vestibular backyard garden office layout, initiated Shanghai creative industry park only two: the only garden Creative Industrial Park, the only building history is" the age of one hundred" creative park.
2577 creative Garden in 9 buildings, as in the late nineteenth Century 's Antique Protection of historical buildings, has preserved the brick, red columns, cornices, Alice ridge of classical architecture symbol.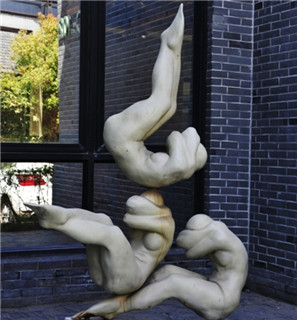 Functional positioning
2577 Creative Garden is positioned as a creative industry cluster with advertisement industry as the dominant one. Its functions can be generalized into "a center and four platforms".
Center of advertisement orders
Platform for information communication
Platform for advertisement design
Platform for industry support
Platform for talent training
Information
Opening Time: ALL DAY
Admission Fee: (Adult/child) Free
Transportation
Subway routes: Metro Park, and the inner ring elevated subway line, 1,4 and the light rail line are separated by only way.
Bus routes: Take bus 41、44、166、167、714、733、734、933 road get off at Longhua Road, Huarong Road Station.
Address
No. 2577, Longhua Road, Shanghai