Tour Itinerary
Place&Transport: Shanghai
Today's Activities: Master of Nest Garden, Tiger Hill, Suzhou Museum, Suzhou No.1 Silk Factory
Accommondation: N/A
Meal: No Meal
Our Shanghaiprivatetour guide will pick you up from your cruise terminal around 09:30am holding with a welcome signal "Shanghai private tour" and start your Suzhou Private Day Tour. You will be arranged to visit the following highlights in Suzhou: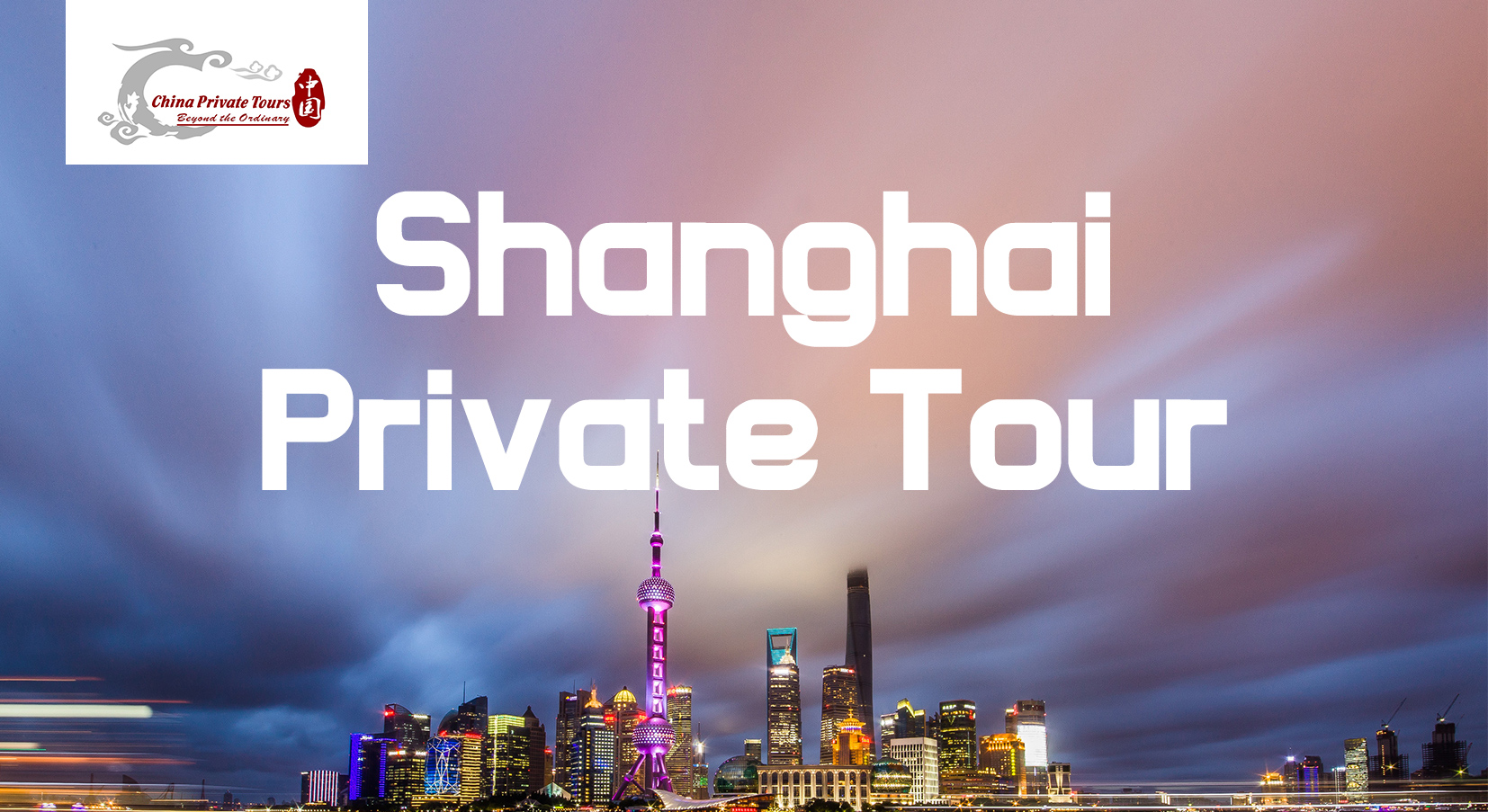 Our Shanghai Pick up Sign" Shanghai Private Tour"
Upon arrival, you will start visit Master of Nets Garden, which is the smallest of the Suzhou residential gardens, yet it is the most impressive because of its use of space which creates the illusion of an area that is much greater than its actual size. The garden is divided into three sections: a residential section, the central main garden and an inner garden. This 12th century gem (later refurbished in the 18th century) and UNESCO World Heritage Site boasts an impressive garden and nightly Kunqu opera performances, but it's best known for its architectural splendor. The garden is especially fancied by overseas visitors and is praised as the most ornate and intact private gardens in Suzhou.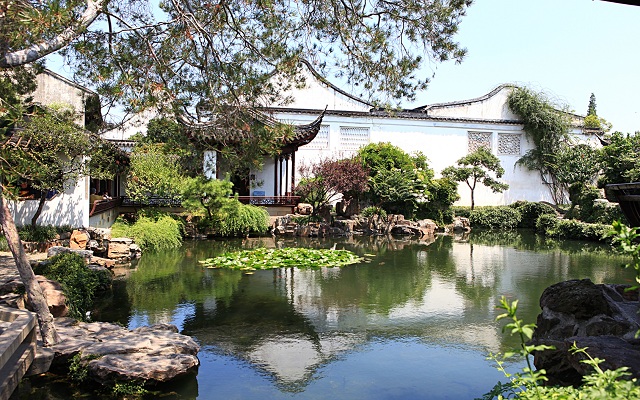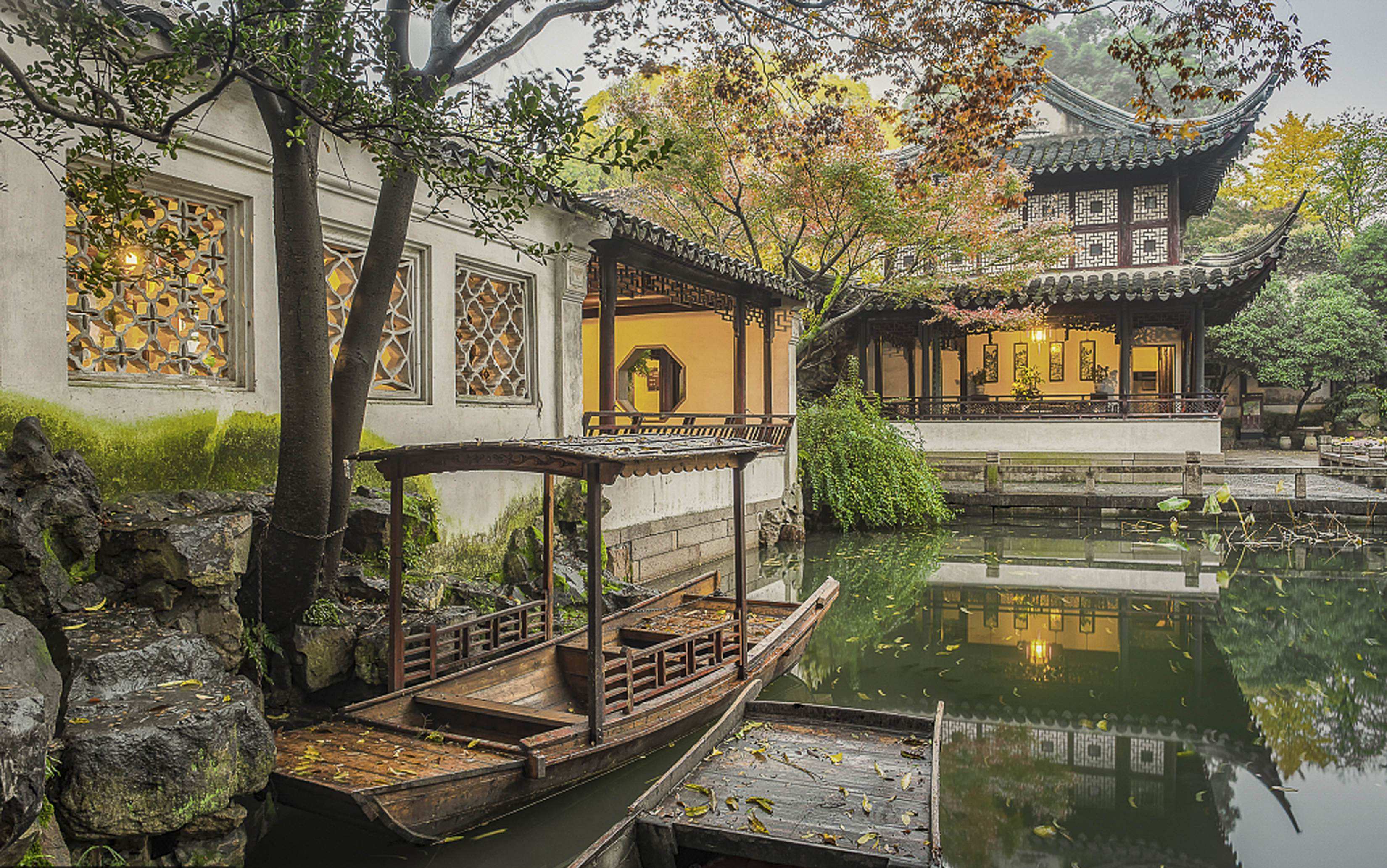 Next visit Tiger Hill. It is also famous as Surging Sea Hill because of its natural beauty. The hill extends over an area of 1.4 hectares (3.5 acres) and is 36 meters (118 feet) in height. Though small in size, Tiger Hill is provided with a great many gorgeous scenes, historical sites, numerous towering ancient trees, and a Tiger Hill Pagoda on the top of the hill. You will find lots of historical sites some of which can be traced back over 2500 years to the founding of Suzhou. The Tiger Hill has been known as No. 1 Sight of Suzhou. It is a must for tourists. The great Song literary man Su Dongpo said, "It would be a pity if you had been to Suzhou but didn't get to visit the Tiger Hill." As a showcase of Suzhou and one of the first ten exemplary civilized tourist attractions of China.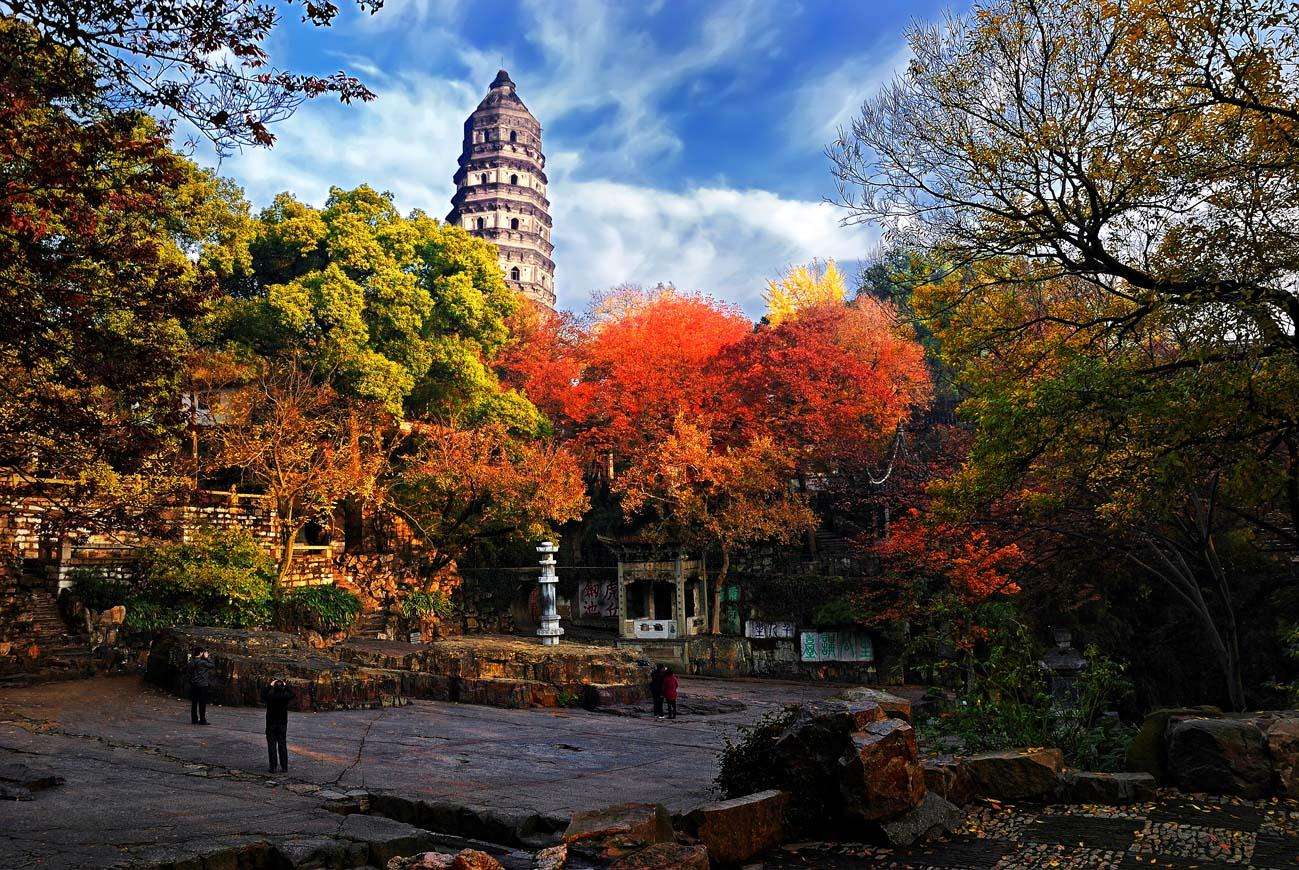 Your lunch will be arranged at the local restaurant popular with the local people to stay away from the tourists' meals. (At your own expense or ask your guide to recommend some other restaurants if you have special dietary needs.)
After lunch, continue your tour to Suzhou Museum. Founded in 1960 and originally located in the national historic landmark, Zhong Wang Fu palace complex, Suzhou Museum has been a highly-regarded regional museum with a number of significant Chinese cultural relics. The new Suzhou museum designed by world famous architect I.M.Pei was completed in October 2006. Not only does the museum become a monumental design building in Suzhou, but also a significant construction, merging the traditional Chinese architectural design with the future. It enhances the protection of Suzhou cultural heritages, and enables Suzhou Museum to turn on a new page.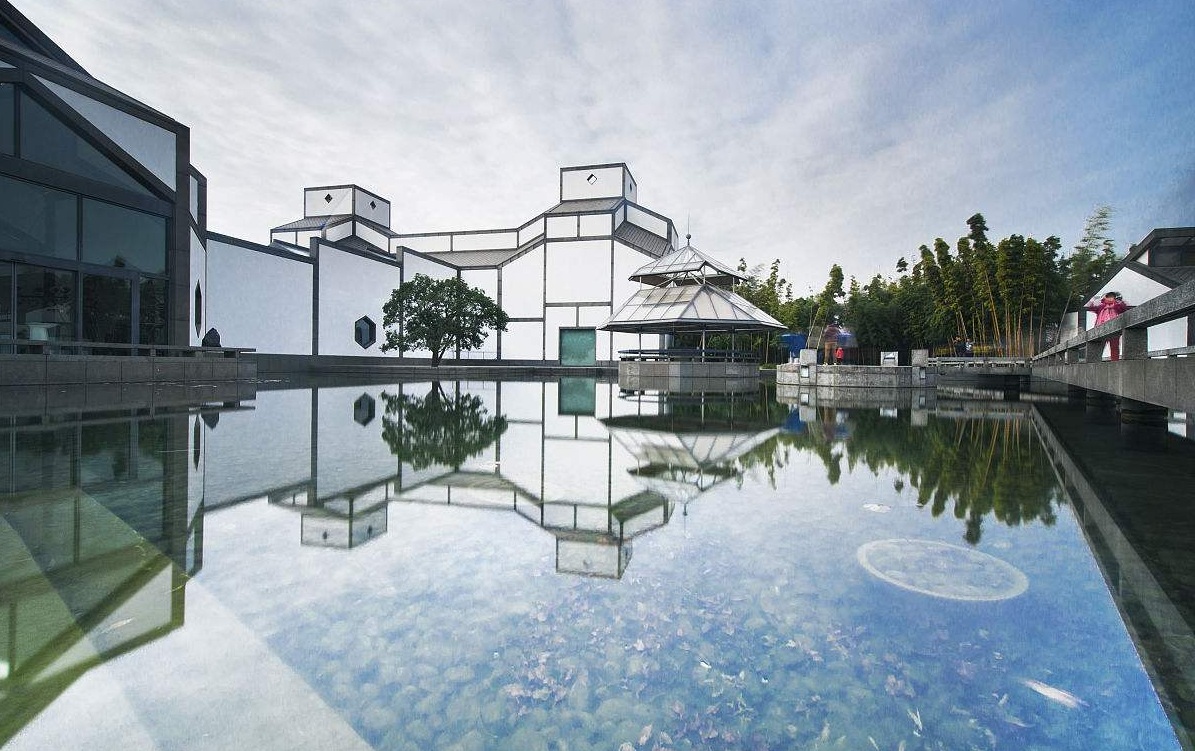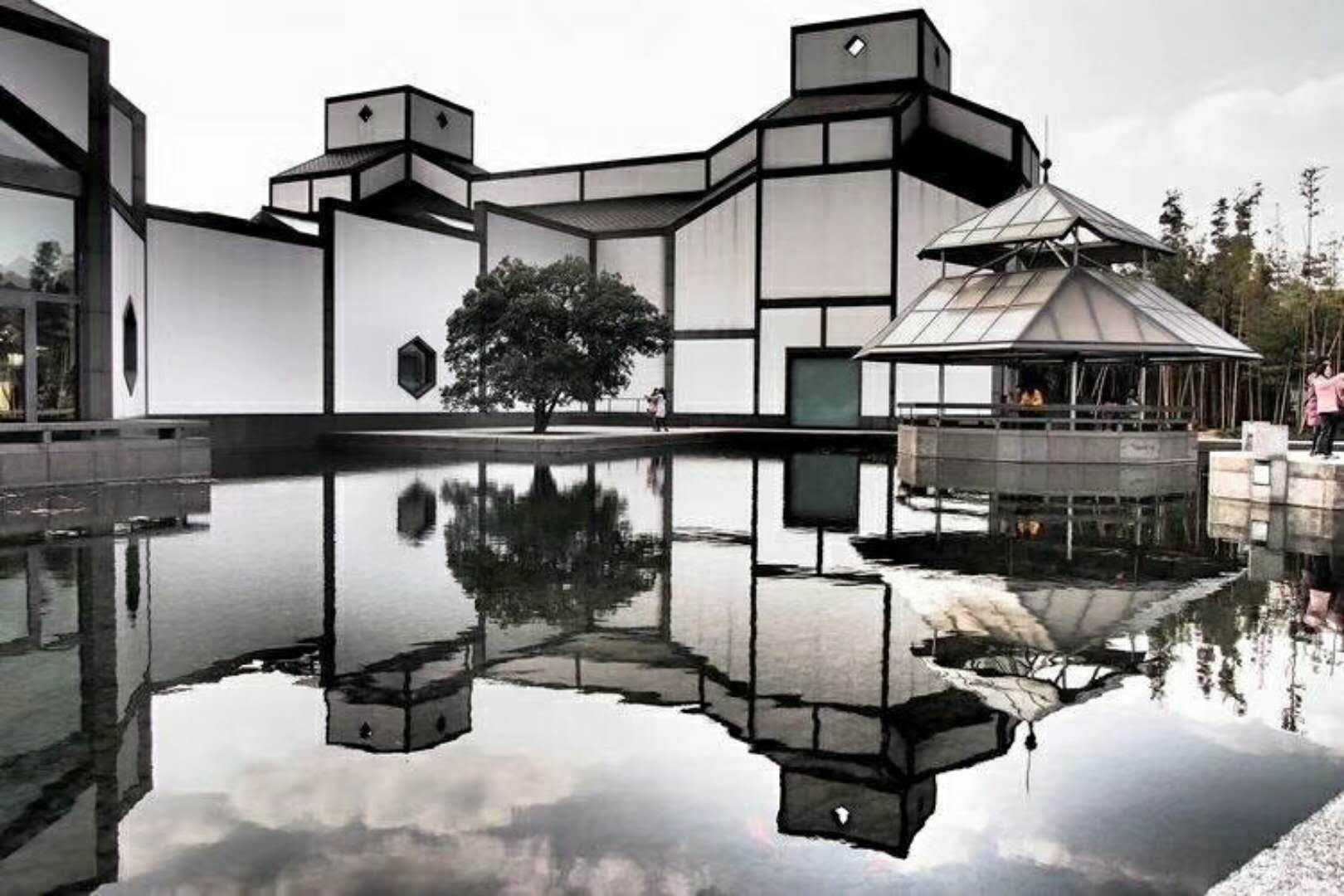 At last, take you to Suzhou No.1 Silk Museum, it was built in Suzhou in 1926. It is divided into three parts: the exhibition hall which shows the history of Suzhou silk and some ancient collections; the working spot, where you can see how the silk is made; and the product exhibition hall, exhibiting the main products of this factory, the silk wadding quilts. The factory gains a good reputation in the silk industry for its complete technical process of silkworm raising, cocoon sorting, cocoon boiling, and silk reeling, rewinding and packing. Suzhou first silk mill provides magic silk production and fashion show the whole process, so as to prove the Chinese silk glorious history. At the same time, it also describes the history of the development of Chinese silk response which further profound Chinese culture. In this factory you can not only see how the silk is processed from worm to the final product, but also learn some histories of silk in China.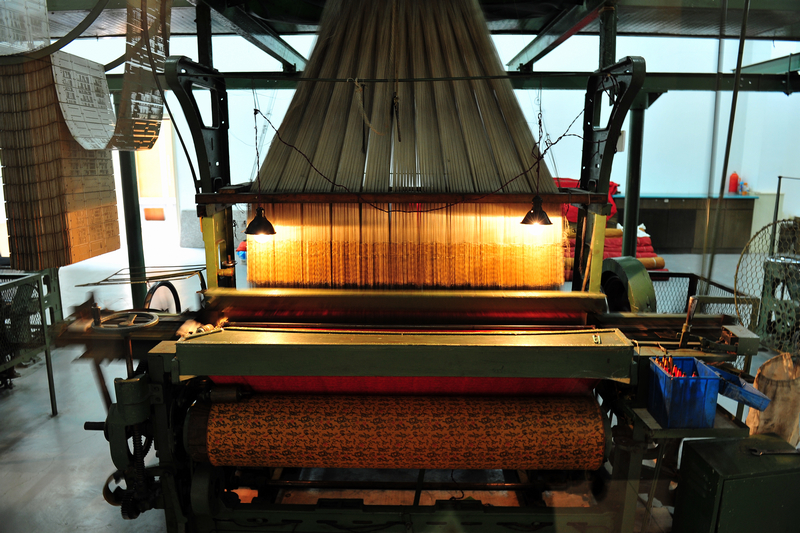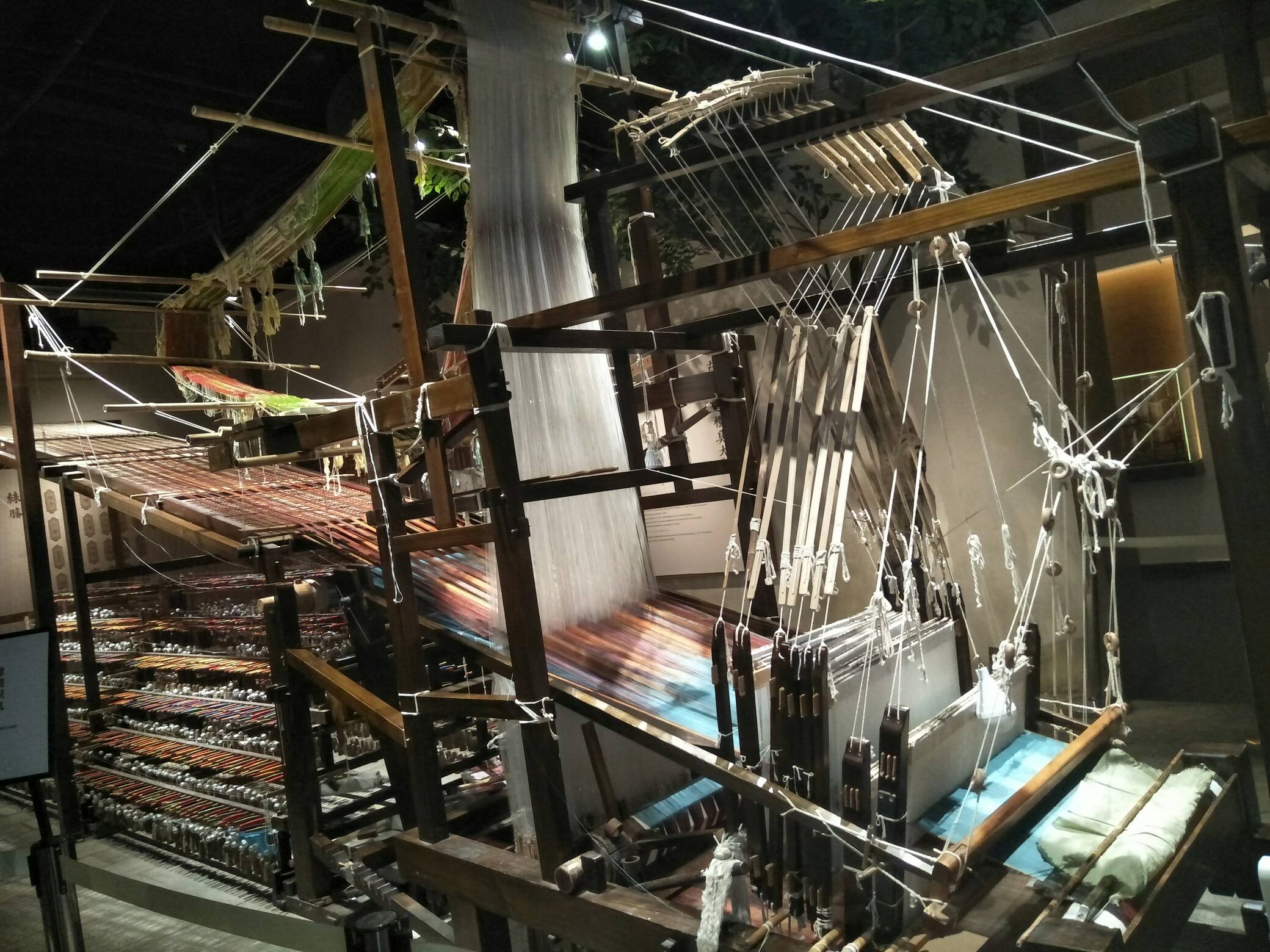 After the tour, drive you back to Shanghai Cruise Port.
Price Per Person in US Dollars