Tour Itinerary
Place&Transport: Shanghai
Today's Activities:
Accommondation: no
Meal: no
Our Shanghai private tour guide will meet you at the lobby of hotel (Exit of train station/airport) and escort you to start the One day Shanghai city tour with Tongli water town.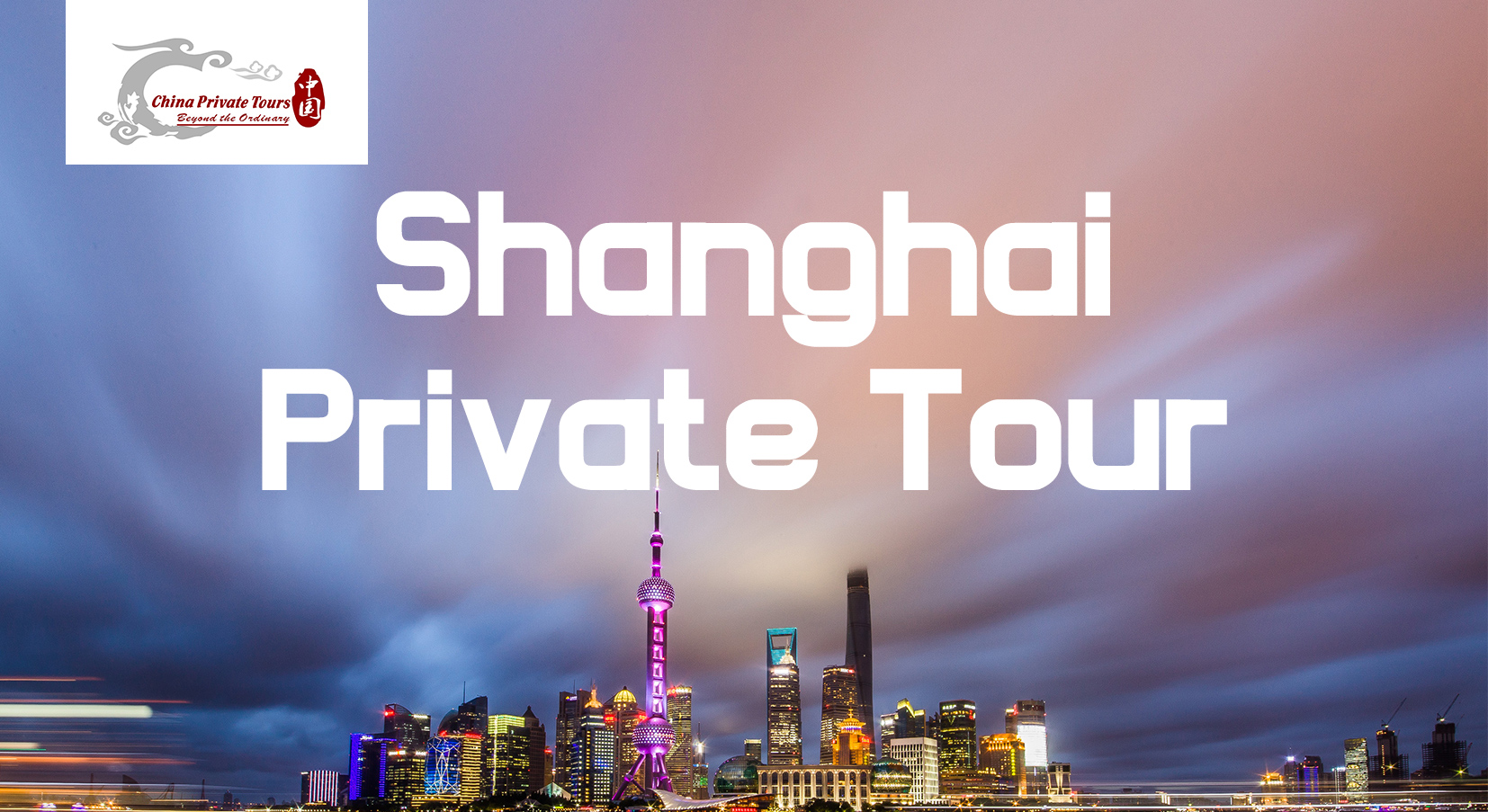 Our Shanghai Pick up Sign" Shanghai Private Tour"
In the morning, first drive you to visit Yuyuan Garden: The largest one of Shanghai ancient gardens with Ming and Qing architectural styles decorated by beautiful pavilions, miniature lakes, bridges and rockeries. The garden was finished in 1577 by a government officer of the Ming Dynasty (1368-1644) named Pan Yunduan.

Yu in Chinese means pleasing and satisfying, and this garden was specially built for Pan's parents as a place for them to enjoy a tranquil and happy time in their old age.
Yuyuan Garden is the only fully restored classical Chinese garden in Shanghai. It has a total area of 20,000 square meters. Although the Garden occupies less than five acres, demonstrates perfectly the sophisticated art of combining several different elements to create a world in miniature - ingeniously mingling pavilions and corridors, small hills and carefully selected and well-placed rocks, lotus ponds, bridges, winding paths, and trees and shrubs.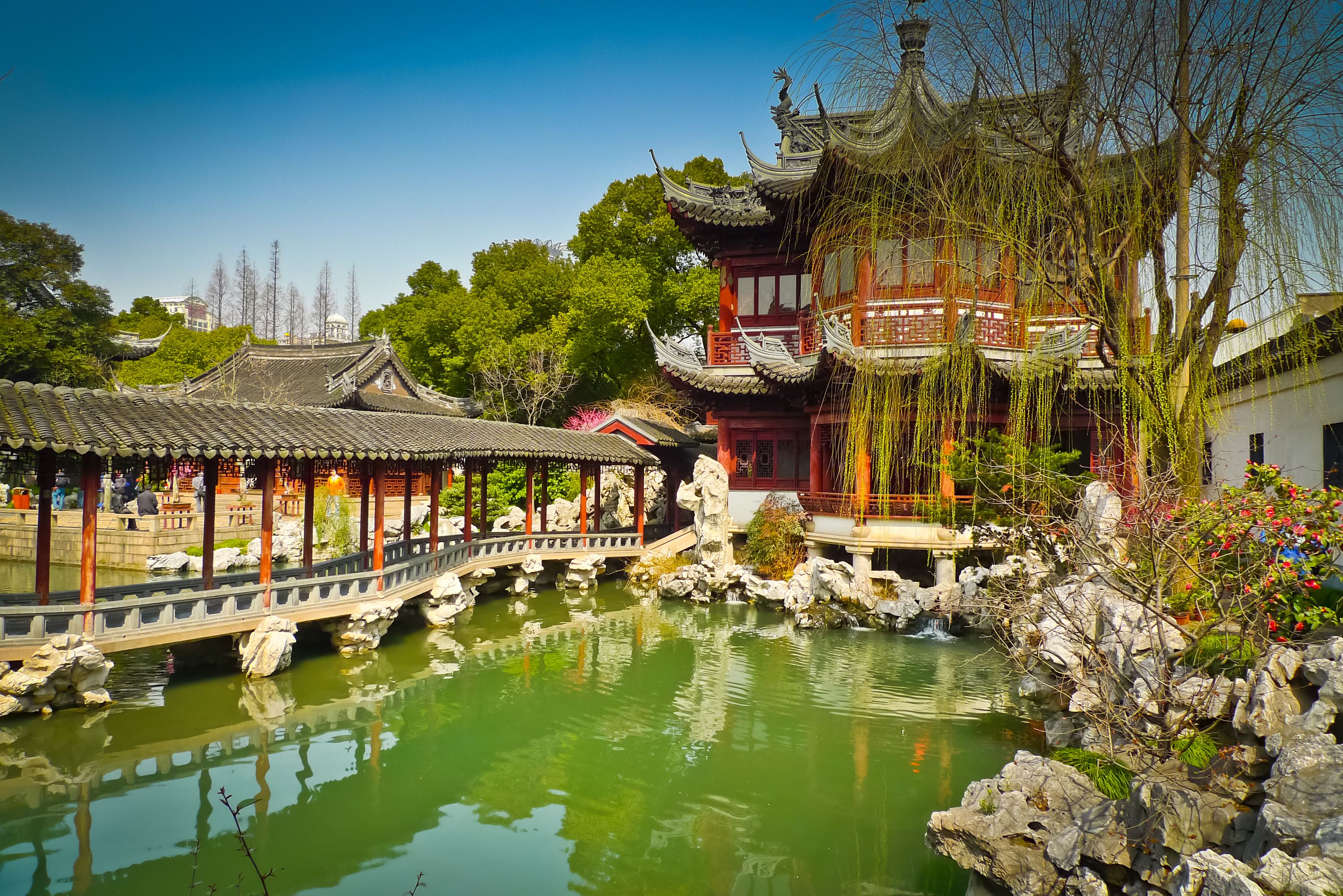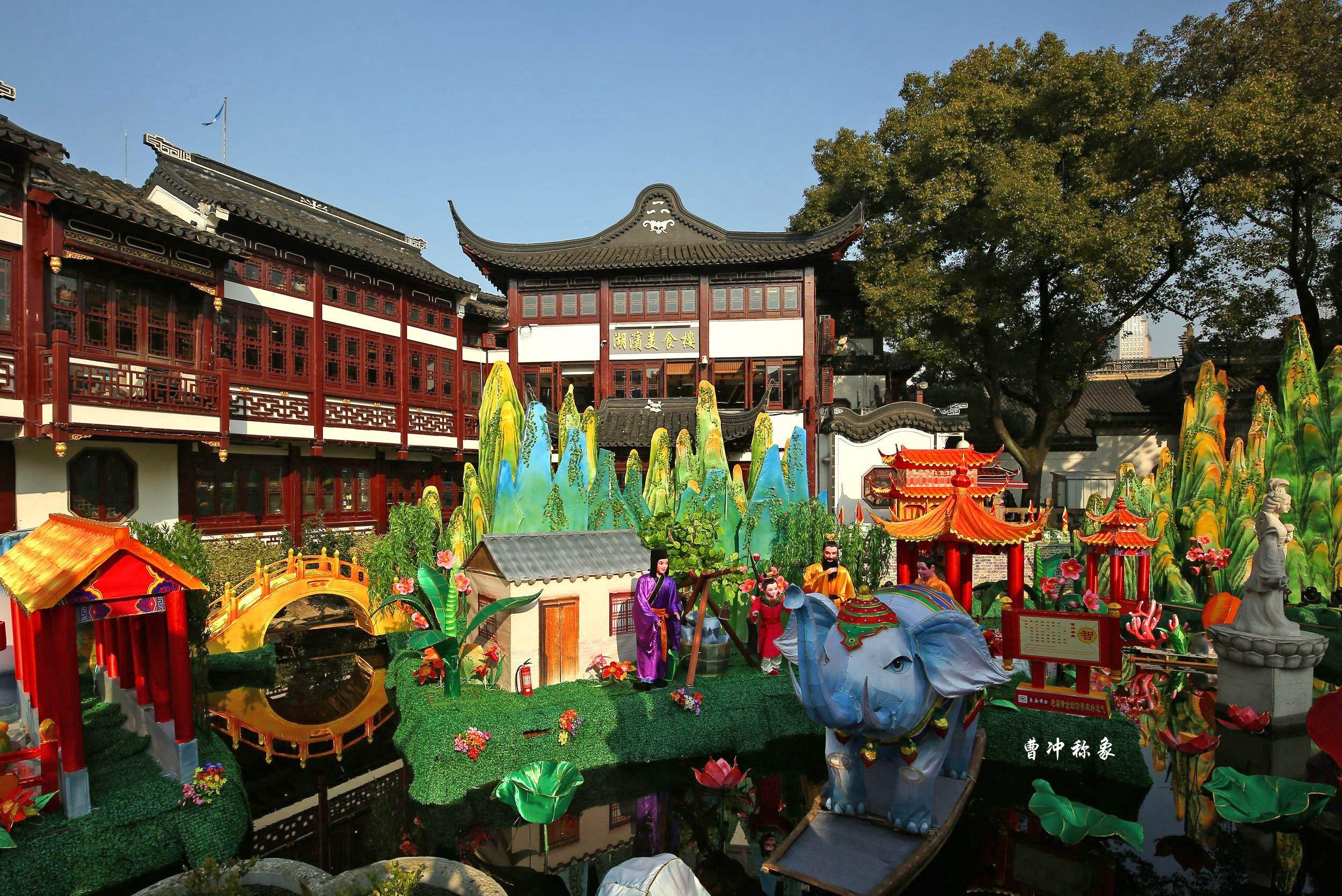 Adjacent to the garden is the Yuyuan Bazaar, Originally there was just a temple (the City God Temple) that was built in the 15th Century. Today the area is also home to a lively market that specializes in traditional Chinese arts and crafts. You can pick some antiques, silk fans, bamboo articles, shell carvings, paintings, or you try some Shanghai Xiao Long Bao (Soup Dumplings), vegetarian buns, chicken soup to experience a little of the Shanghai culture.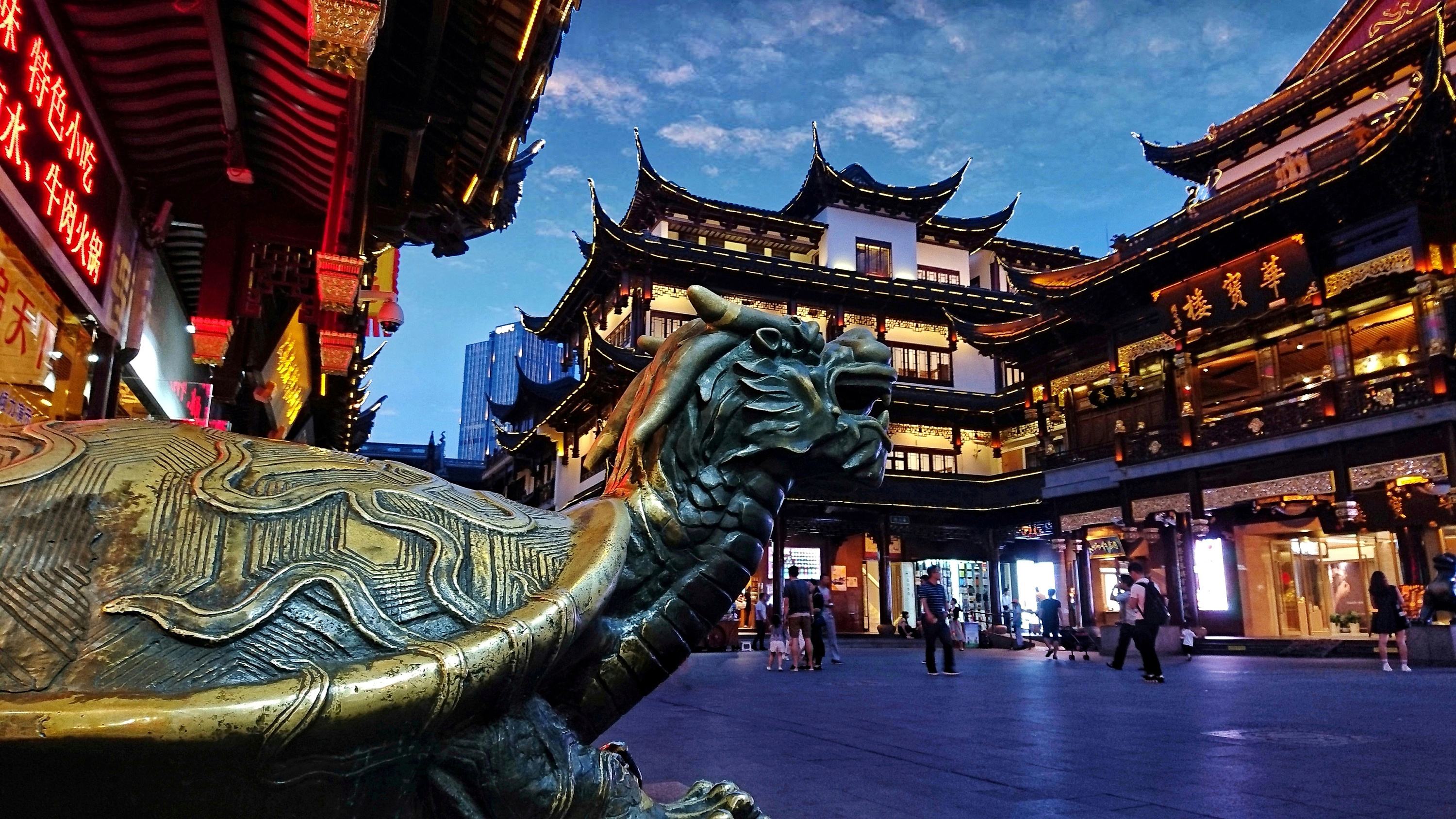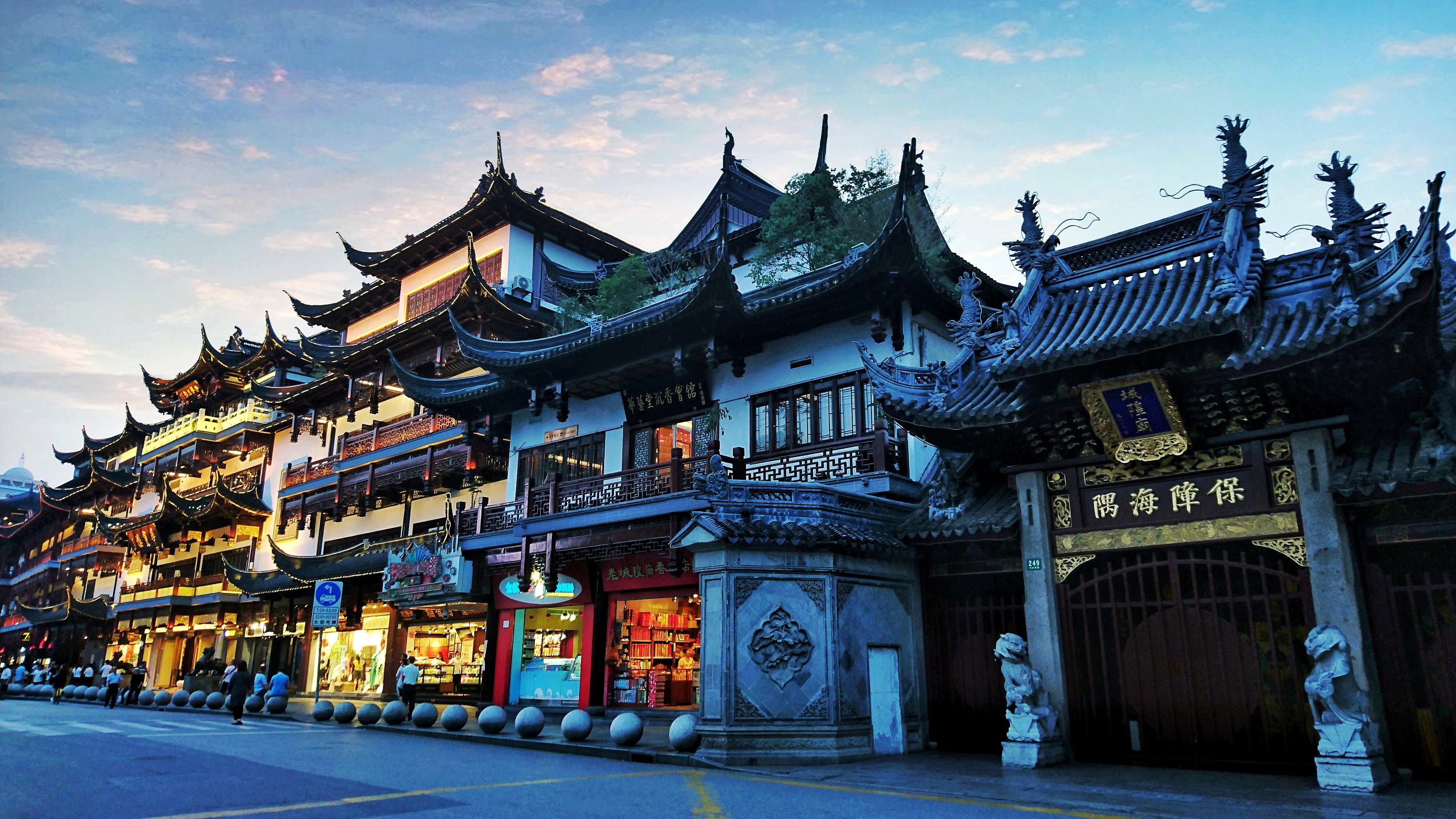 Then head to the Shanghai Museum, One of China's most esteemed and acclaimed museums.
The Shanghai Museum houses a comprehensive collection that perfectly showcases the Middle Kingdom's millennia old history. Spread over five floors, Covers most of the major categories of Chinese art with a collection of 12, 300 pieces in 21 categories of valuable cultural relics, including some donations from private collectors. Amongst the items are bronze, ceramics, jade, ancient calligraphy and seals. The excellent Chinese Minority Nationalities' Art Gallery displays the arts, crafts and traditional clothing of China's 55 minority groups.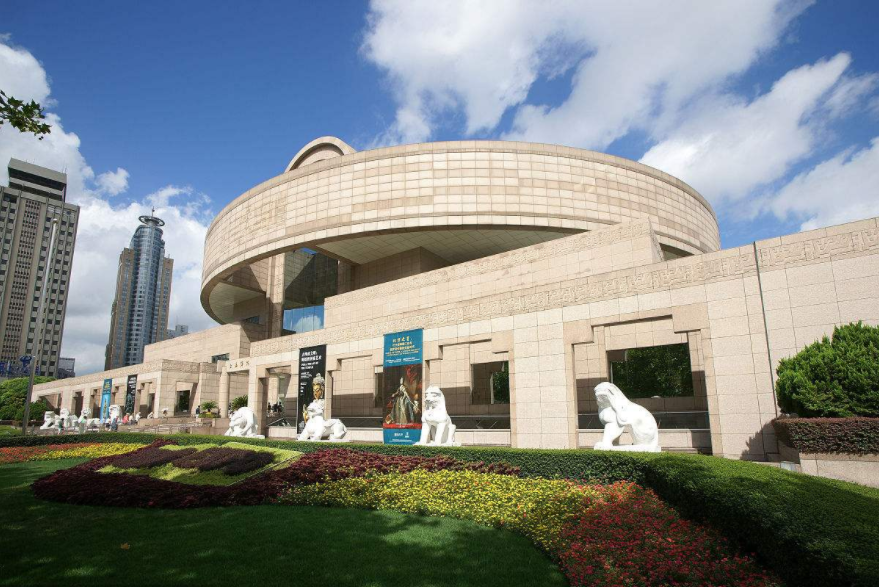 Your lunch will be arranged at the local restaurant popular with the local people to stay away from the tourists' meals.
After lunch, drive you to the Tongli Water Town, it is one of the many ancient water towns in the south of the Yangtze River Delta,which is famous for their rivers, ancient bridges and house complexes. Tongli occupies an area of 51 square miles (133 square kilometers) with a population of 55,000. The city is separated by 15 rivers into seven islets, which are connected through 49 ancient bridges.The most famous bridges among the 49 bridges in Tongli are the three bridges called Taiping (peace), Jili (luck) and Changqing (celebration) bridges, which has been important landmarks of the place and regarded as the sacred architecture by the locals. Tongli is located a short drive from Suzhou and about an hour drive outside of Shanghai. Tongli Water Town deserves its name of a "museum of ancient architectures" as there are many homes and temples dating from the Ming and Qing Dynasties. Designed along the riverside and embellished with carved windows, porcelain furniture, figured clay bricks, flying eaves, dapper gardens and tiny stairs leading all the way down to the water, these complexes named Tongli Water Town could be a shining pearl among the water townships south of Yangtze.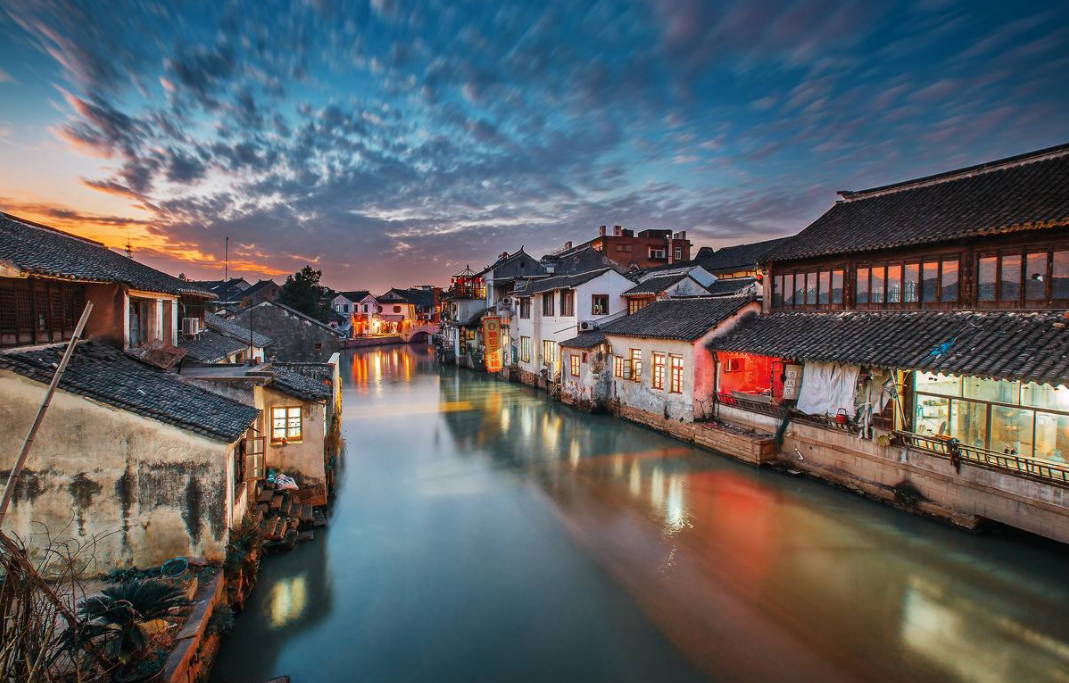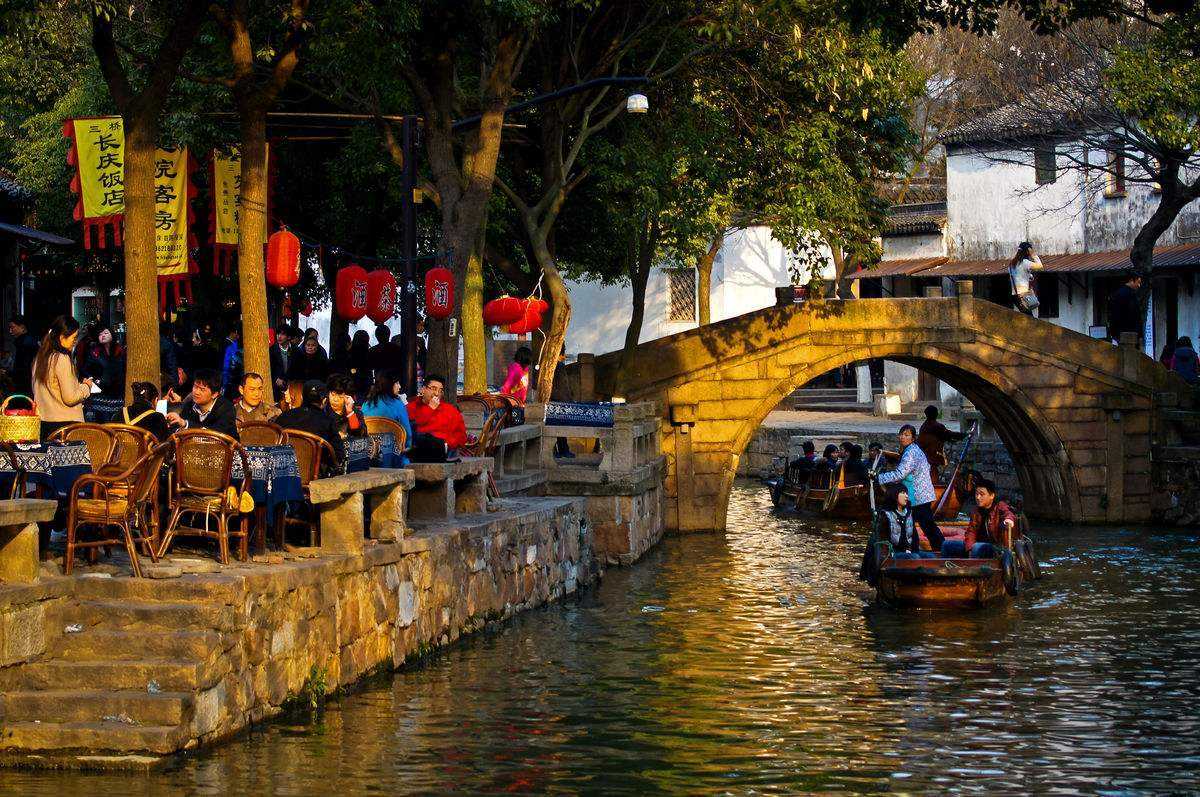 After the sightseeing, drive you back to your hotel in Shanghai or train station/airport.The service ends.
Price Per Person in US Dollars