Tour Itinerary
Place&Transport: Shanghai
Today's Activities: The Lingering Garden, Panmen Gate, Hanshan Temple, Pingjiang Road, Suzhou Silk Factory
Accommondation: N/A
Meal: N/A
Pick up service is arranged at your Shanghai downtown hotel. Drive you to Shanghai train station to catch the train to Suzhou. Upon arrival, you'll start the tour directly. The tour includes the following acctractions: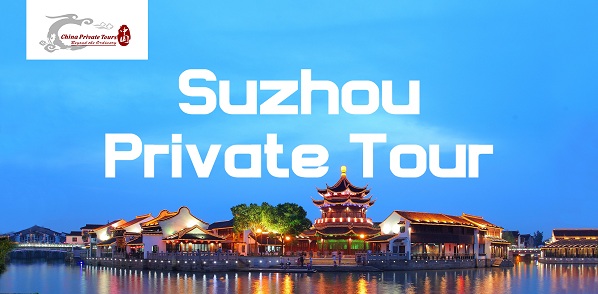 Our Suzhou Tour Pick Up Sign "Suzhou Private Tour"
Your day tour starts at the Lingering Garden in the morning, located outside of Changmen Gate in Suzhou. It is a famous tourist scenic spot and be listed as world cultural heritage. It is with the humble administrator's garden, the Summer Palace, Chengde summer resort are called China's four big gardens. Landscape architectural space processing is very exquisite, using a variety of artistic techniques, built a unique space system, becoming one of the world civilization examples of architectural space art processing. The garden of the space 23300 square meters, the main style of qing dynasty style.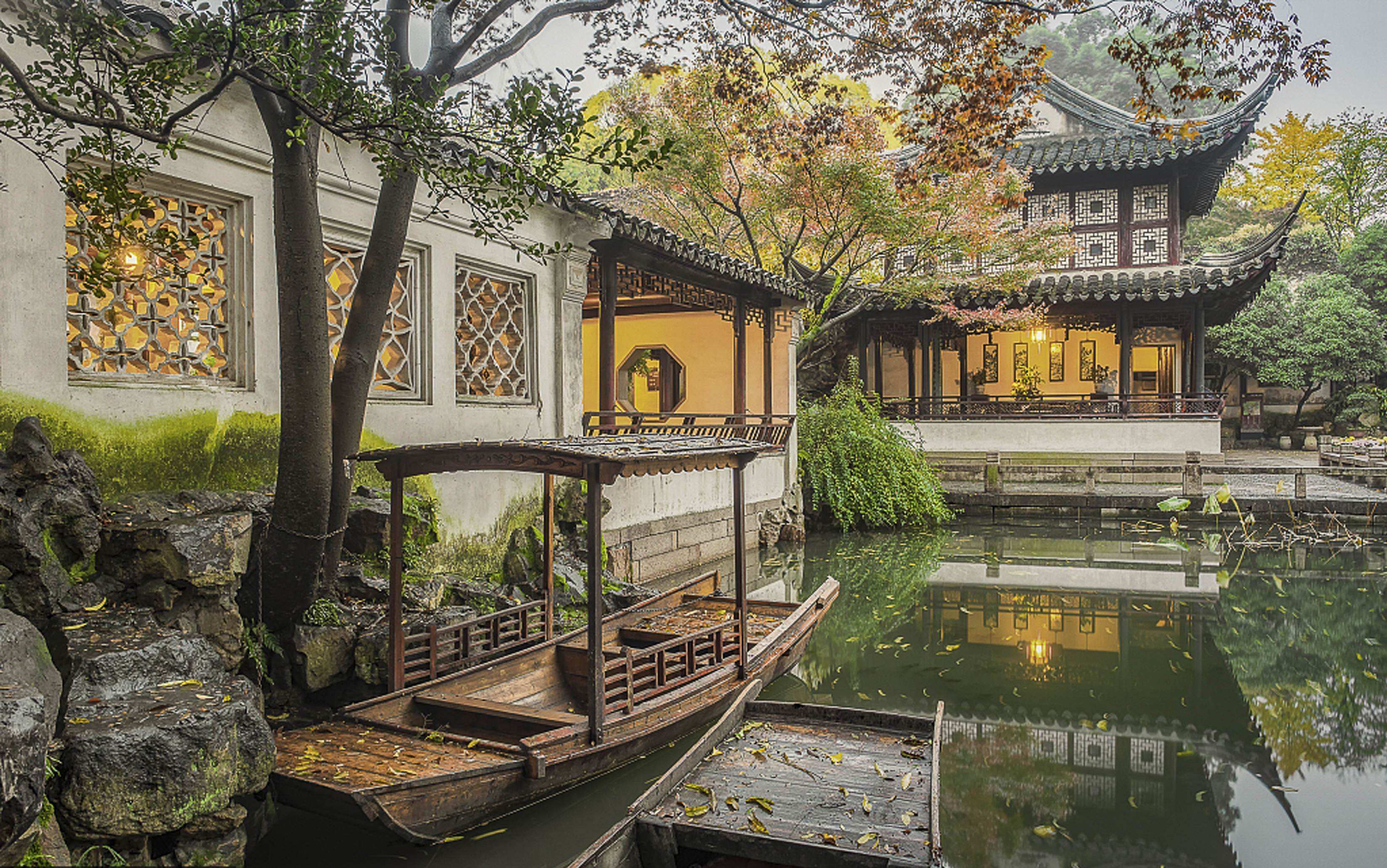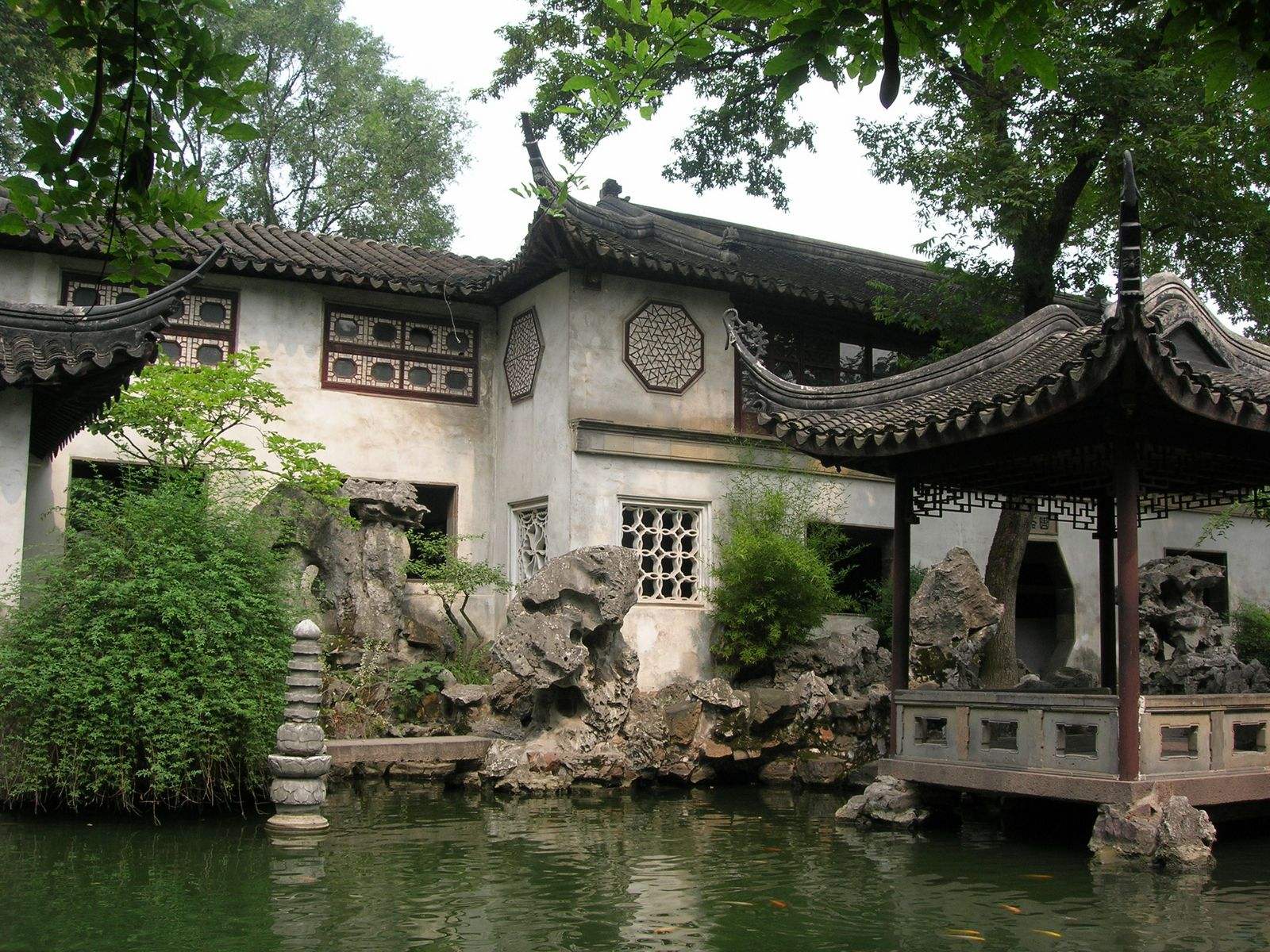 Next agenda is Panmen Gate. Pan Gate, Pan Men, or Panmen is a historical landmark in Suzhou, Jiangsu, China. It is located on the south-west corner of the Main Canal or encircling canal of Suzhou. Originally built during the Spring and Autumn period in the state of Wu, historians estimate it to be around 2,500 years old. It is now part of the Pan Gate Scenic Area. It is known for the "three landmarks of Pan Gate". They are the Ruiguang Pagoda, the earliest pagoda in Suzhou built in 247, the Wu Gate Bridge, the entrance to the gate at that time over the water passage and the highest bridge in Suzhou at the time, and Pan Gate. The Ruigang Pagoda is constructed of brick with wooden platforms and has simple Buddhist carvings at its base.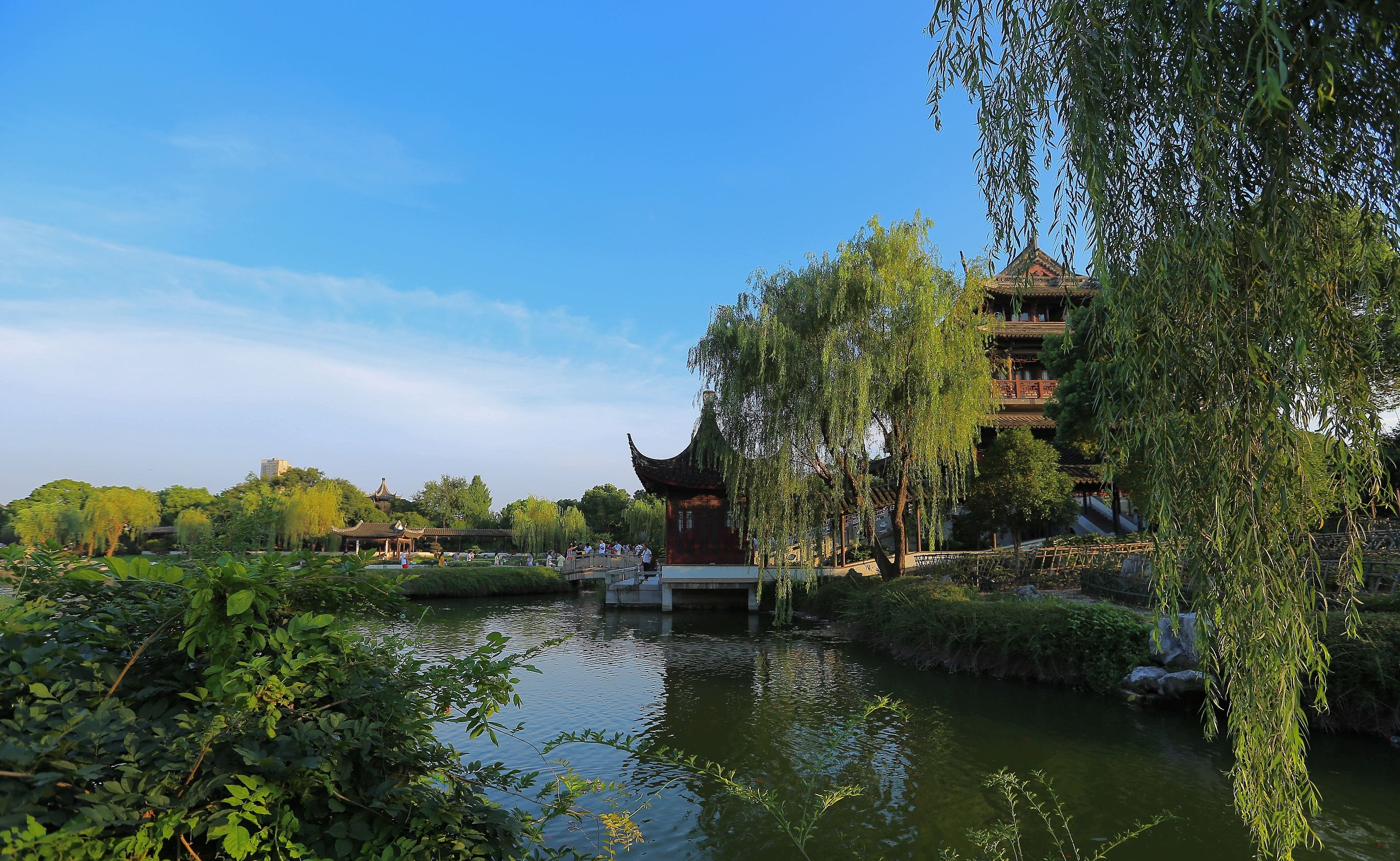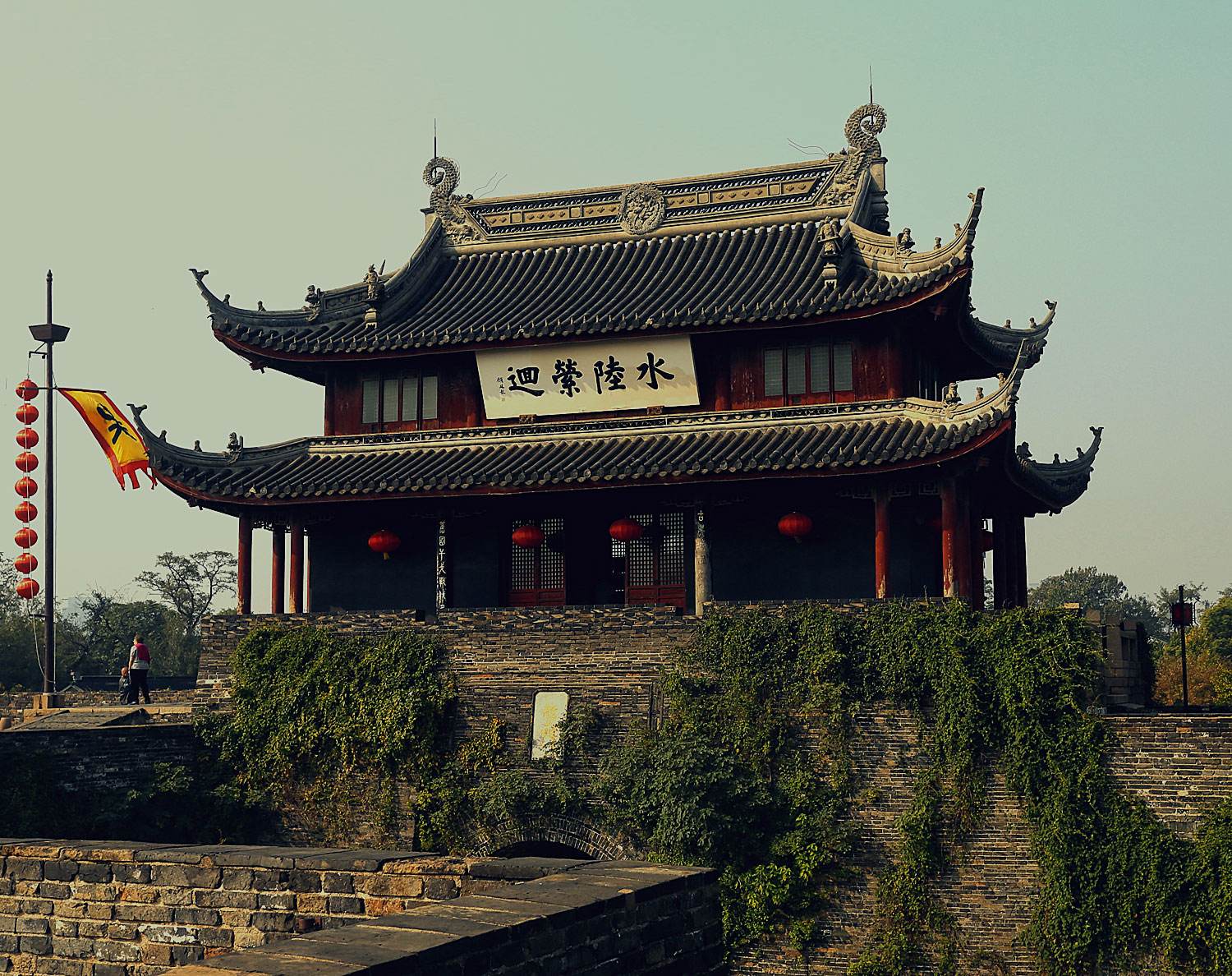 After lunch, pay a visit to Hanshan Temple: Hanshan Temple (Hanshan si) is located in Maple Bridge Town (Fengqiao) in the west outskirts of Suzhou, and used to be one of the ten most famous temples in China. It became well known after the Tang poet Zhang Ji wrote a famous poem when he passed by the temple on a small boat. The temple, considered to be one of the 10 greatest temples in China, owes its fame to a classic Chinese poem called "A Night Mooring by Maple Bridge".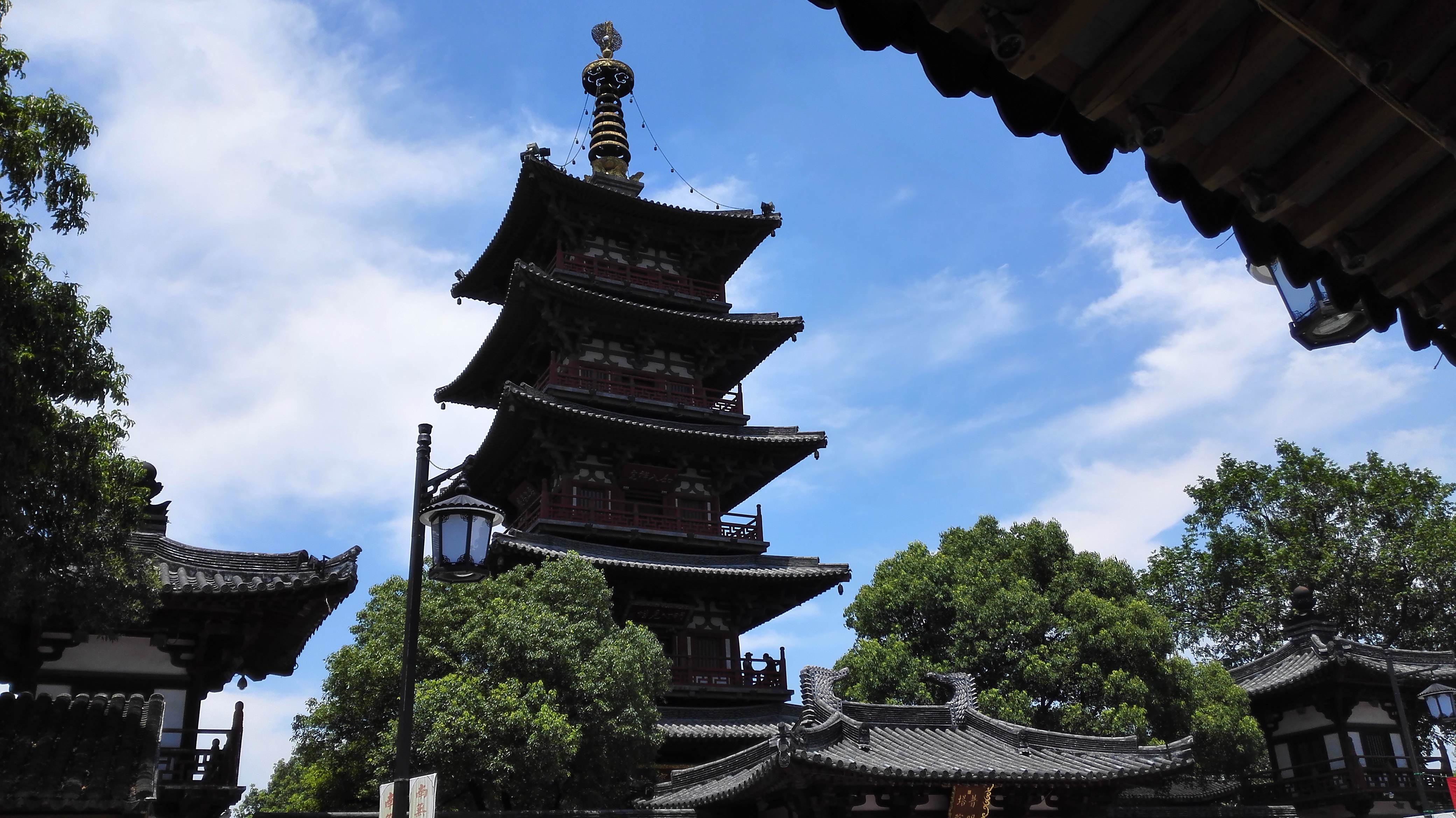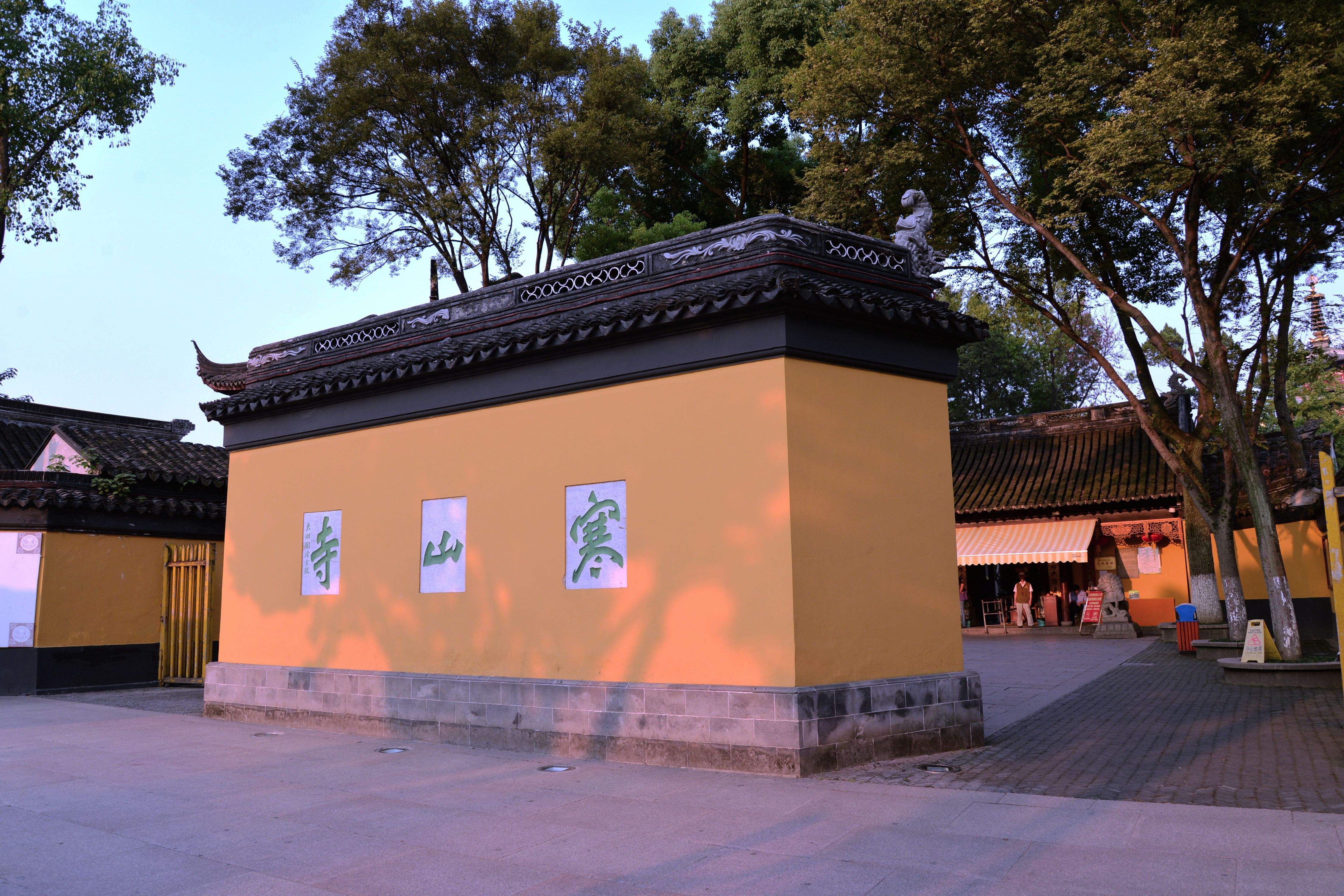 For an authentic taste of city life in old Suzhou, a stroll down Pingjiang Historic Street. Pingjiang Road is a historical street which dates back to the South Song Dynasty. With well-preserved blocks, it acts as an epitome of ancient Suzhou. Walking in Pingjiang Road resembles stepping the daily life of people in old times. The charming night view, delicious local, food, different kinds of handicrafts will give you a wonderful experience.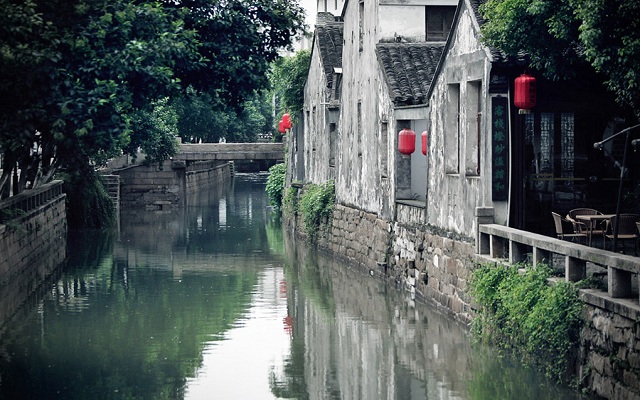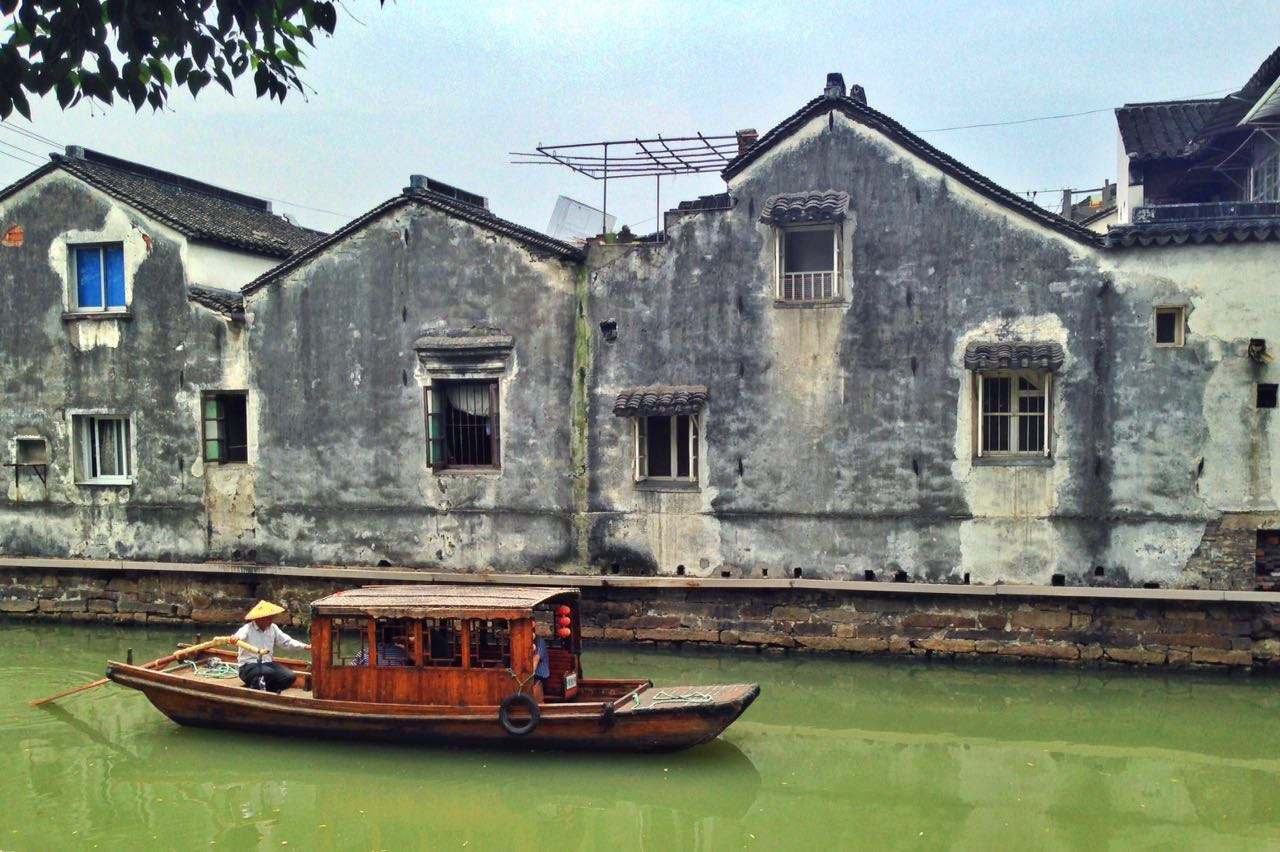 The last stop is Suzhou No. 1 Silk Mill has a long and rich history of silk culture, including mulberry tree and silk worm cultivation and turning raw silk into beautiful fabric. Suzhou's climate and soil are perfect for silk production, and the city has been a center of China's silk trade for many centuries. The Suzhou No. 1 Silk Mill has been a proud steward of this heritage for over 80 years. It's more like a museum which shows you how the silk is made from cocoons from the beginning and the whole silk process. Not to be missed.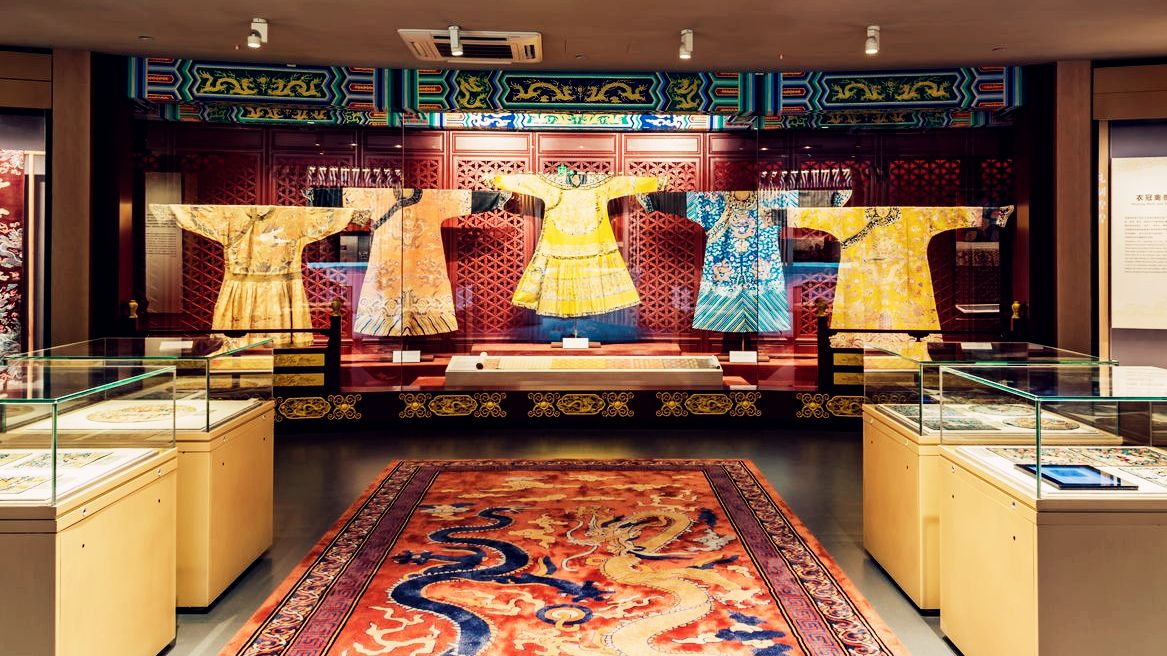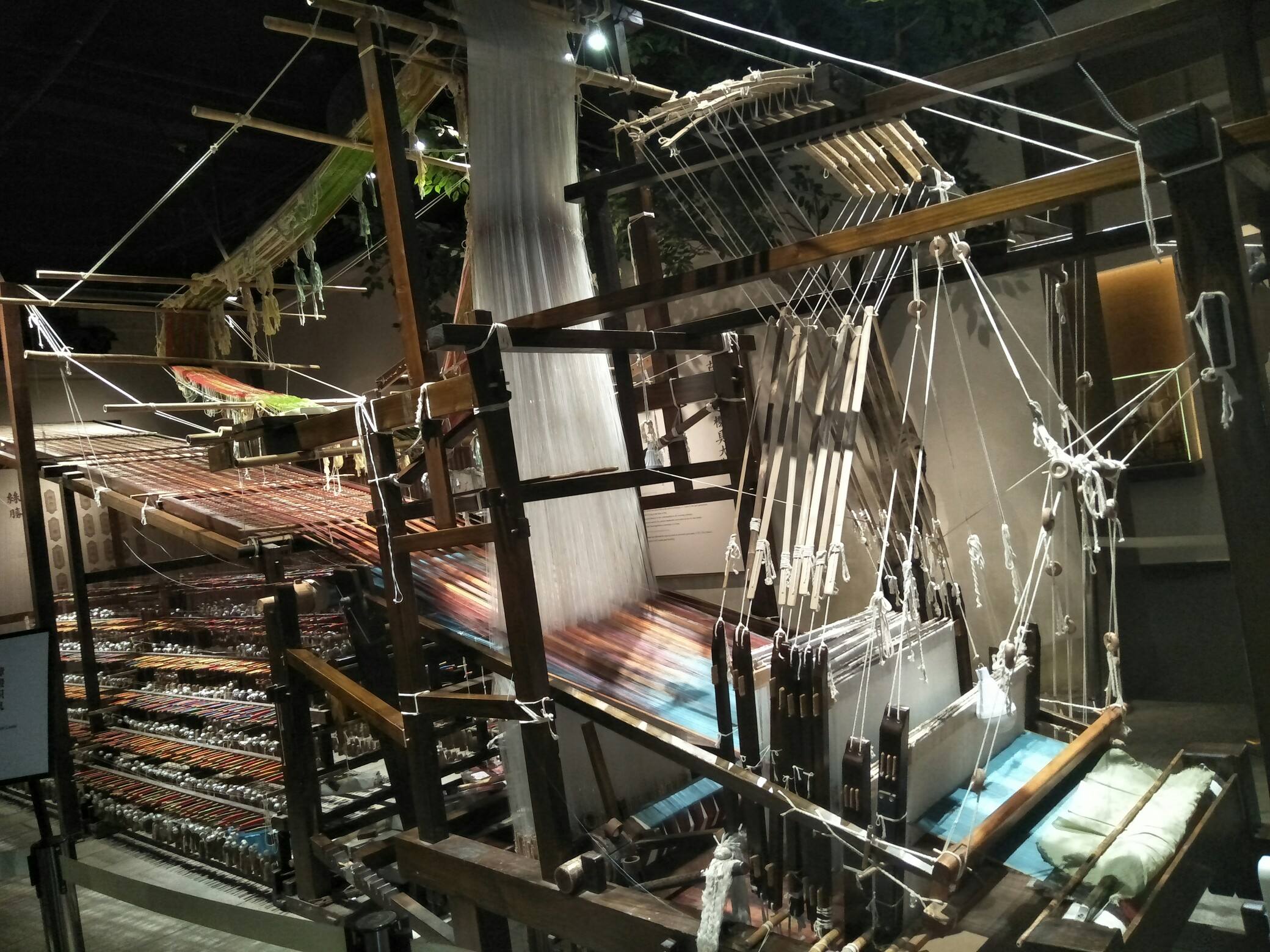 After the tour ends drive to Suzhou train station to catch your high-speed train to Shanghai, and drive back to your hotel.
If you want to visit Suzhou from Shanghai by train
There are some useful Tips for you to Puchase Train Ticket:
From Shanghai to Suzhou:
Option 1: G7104 Shanghai Hongqiao Station to Suzhou Station: Depart at 08:54AM and arrive at 09:30AM
Option 2: G7006 Shanghai Station to Suzhou Station: Depart at 09:00AM and arrive at 09:25AM
Please choose one of the above options according to your hotel location
From Suzhou to Shanghai
Option 1: G7119 Depart at 17:56 from Suzhou Station and arrive at Shanghai Hongqiao Station at 18:32
Option 2: G7243 Depart at 18:02 from Suzhou Station and arrive at Shanghai Station at 18:27
You can ask your hotel help you book it or you can book it online by yourself.
Note: Plz book the train ticket in advance in case sold out, especially on weekend or public holiday.
Price Per Person in US Dollars