Tour Itinerary
Place&Transport: Shanghai
Today's Activities: Old French Concession, Dumpling Cooking Class
Accommondation: N/A
Meal: Dumpling Lunch cooked by yourself
Overview:Chinese dumplings, also known as Jiaozi in Chinese, is a traditional Chinese dishconsisting of a ground meat/vegetable filling wrapped inside a thin layer of dough, and then boiled or steamed. The origin of this dish has been lost through time, but the earliest historical record of pot stickers (known in Chinese as guotie, referring to dumplings which has been steamed, then fried) dates back to the Song dynasty, one thousand years ago, when the dish was enjoyed by emperors and commoners alike. Chinese scholars wrote that eating guotie was considered good for the soul. Today, this dish is widely enjoyed throughout the world, and has spread into many cultures.
Our Shanghai private tour guide will meet you at the lobby of hotel and escort you to experience Dumpling cooking and look for the best Dumplings in Shanghai.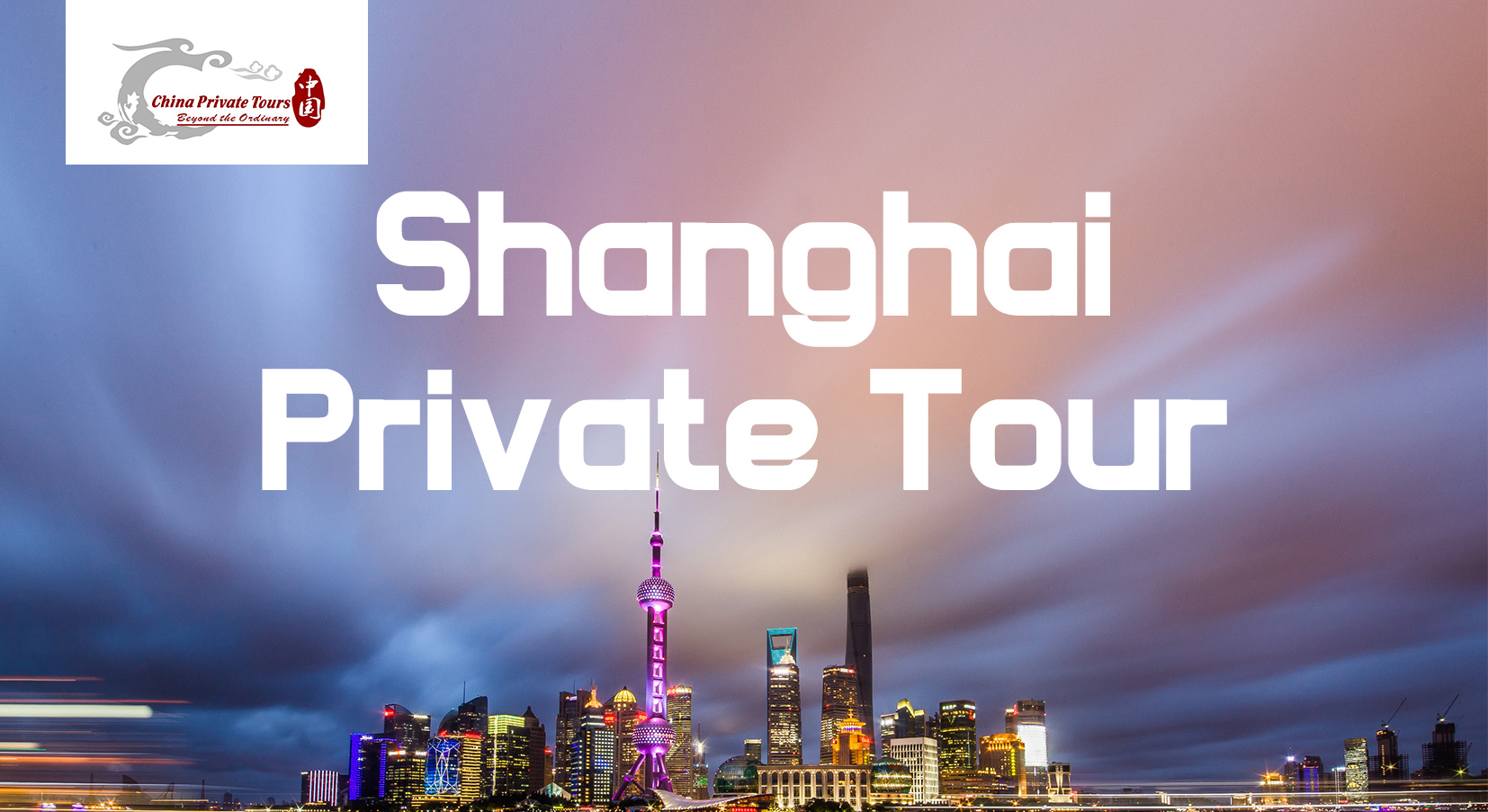 Our Shanghai Pick up Sign" Shanghai Private Tour"

Firstly, Commence your walking tour of the former Old French Concession, upon arrival listen as your guide sets the historical scene and directs your attention to cobbled streets and wrought-iron railings reminiscent of 19th-century Paris. Hear of the radical cultural transformation that occurred at the site of the First Conference of the Communist Party and absorb the botanical beauty of a French-style park during your stroll.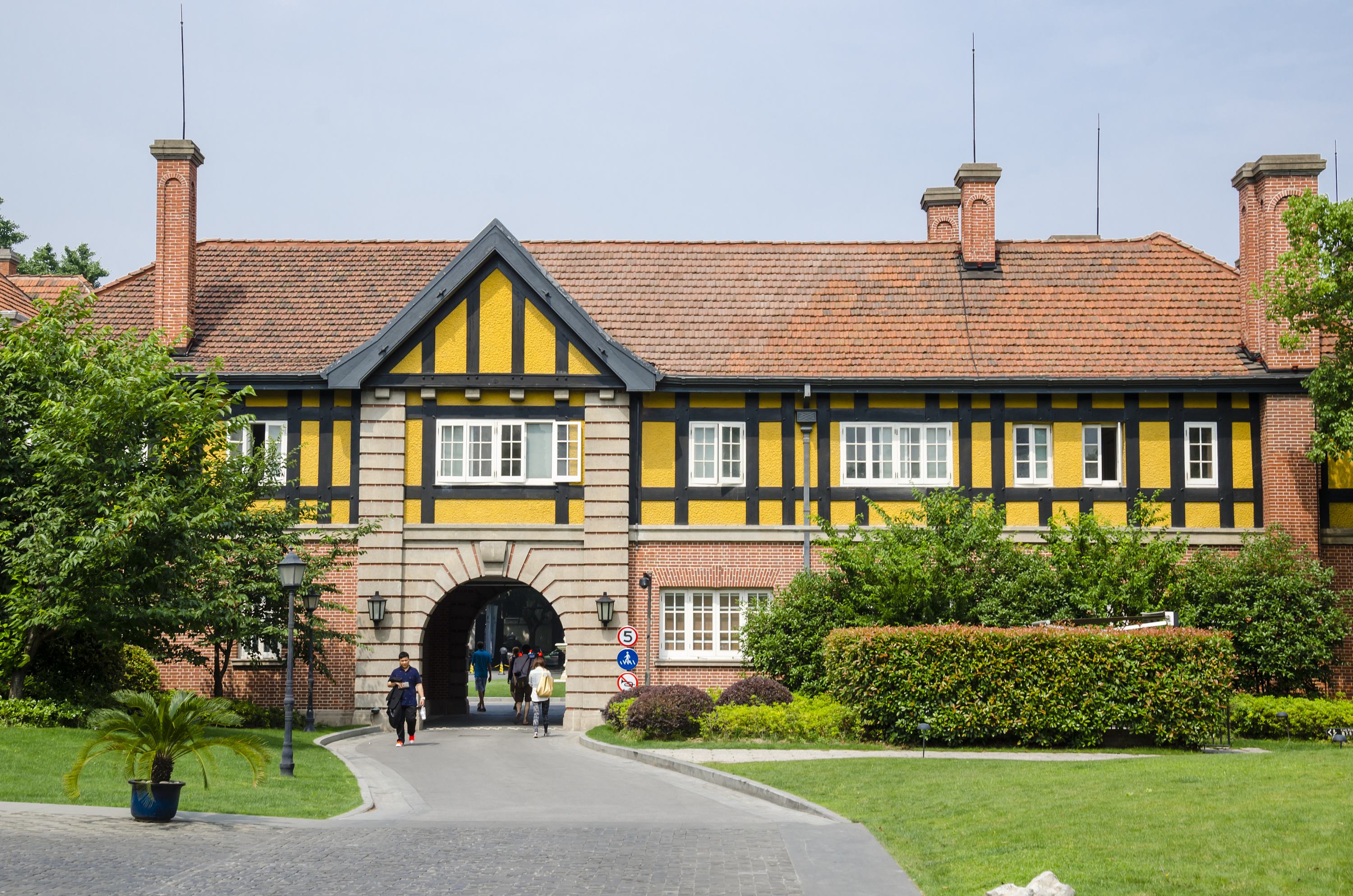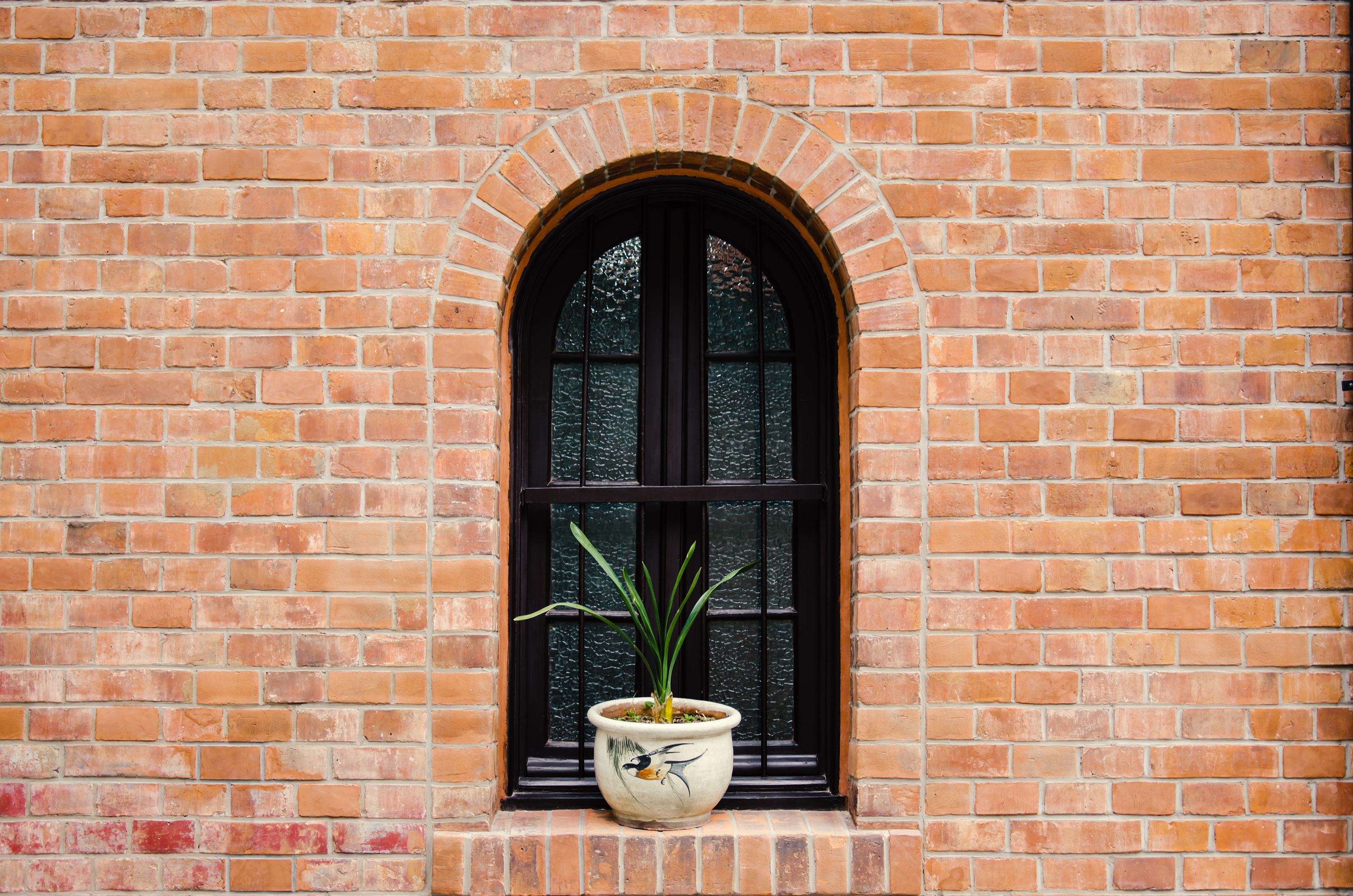 After that, we will stop by the street stalls and casual local eateries to watch experts make the fresh dumplings that you get to try. Then you'll have a 1-hour cooking class.
During your cooking lesson, a local chef will introduce you some of the different Chinese buns and dumplings, and how to make them. They are a authentic Shanghai classic. Throughout all the steps included in making these delights, you'll gain valuable tips from your master instructor and learn about the differences between Chinese and Western-style cooking.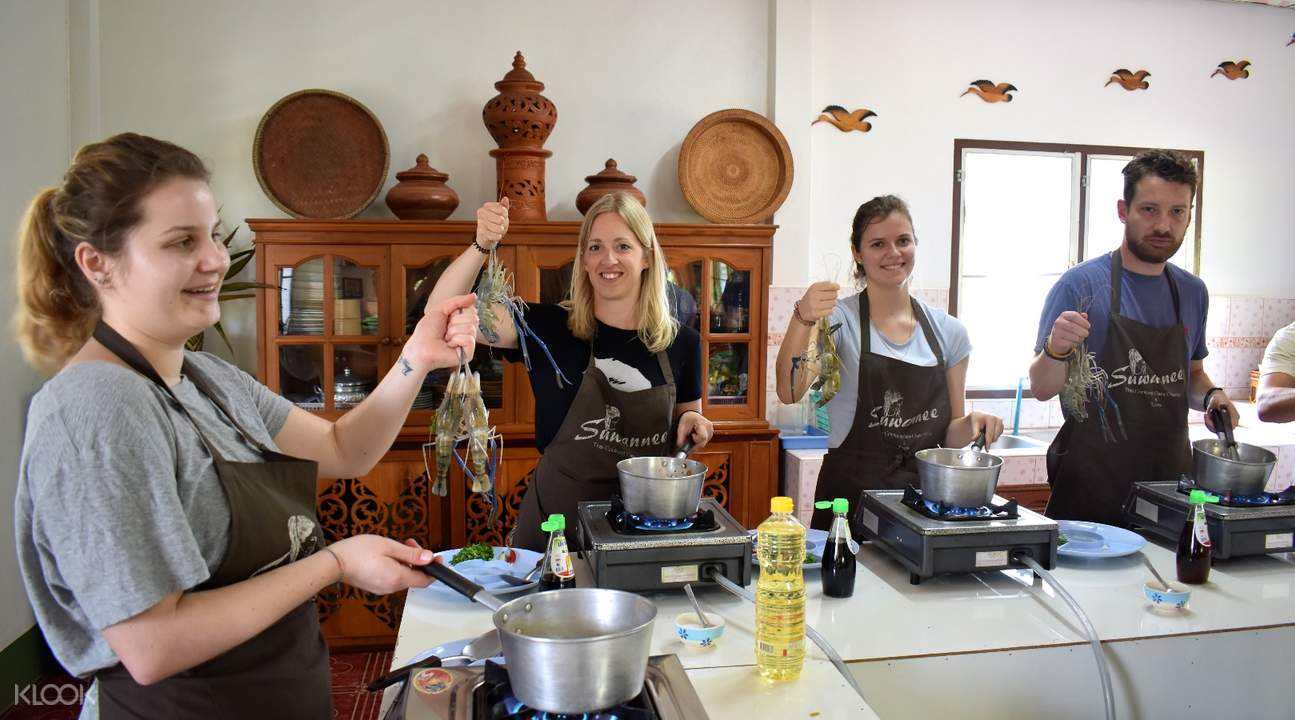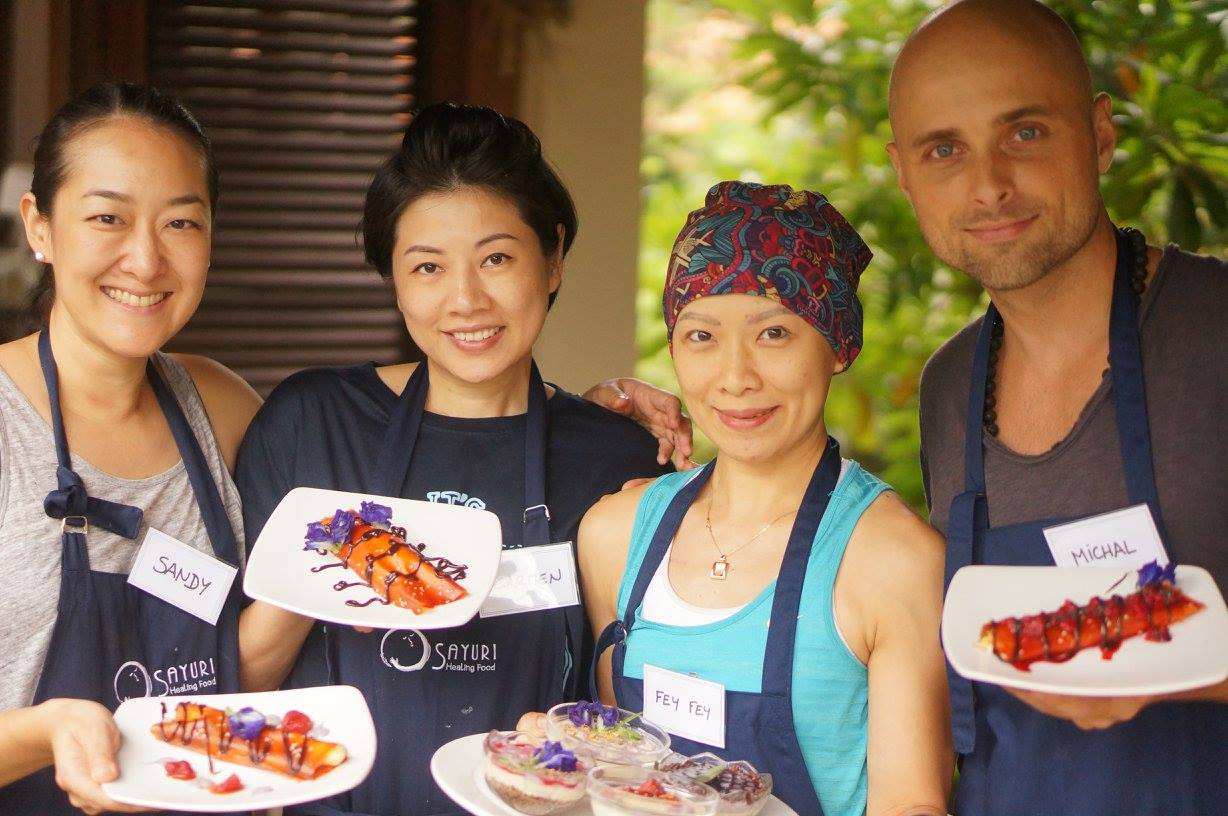 Once the meal is done, enjoy the products of your time in the kitchen. When you've had your fill, your guide takes you to one last stop, a nearby market where you can learn about ingredients that you don't often find outside of China.

At last, drive you back of your hotel.
Price Per Person in US Dollars