Tour Itinerary
Meet your guide at the lobby of your hotel (Exit of train station, airport), your guide will holding with a welcome signal "Shanghai Private Tour" and your driver will transfer you to Suzhou.

Our Shanghai Pick up Sign" Shanghai Private Tour"
Upon arrival, you will first visit the Administrator's Garden: Suzhou is most famous for its elegant classical gardens. Among these, Administrator's Garden is the largest and most renowned classical landscape garden in Suzhou, covering an area of 52,000 sq. meters (12.85 acres). It was built 1509 during the Ming Dynasty, is located in the No.178 Northeast Street of Suzhou City. As one of four most famous gardens in china, the garden has garnered many special honors. It is listed as a World Cultural Heritage site and has also been designated as one of the Cultural Relics of National Importance under the Protection of the State as well as a Special Tourist Attraction of China.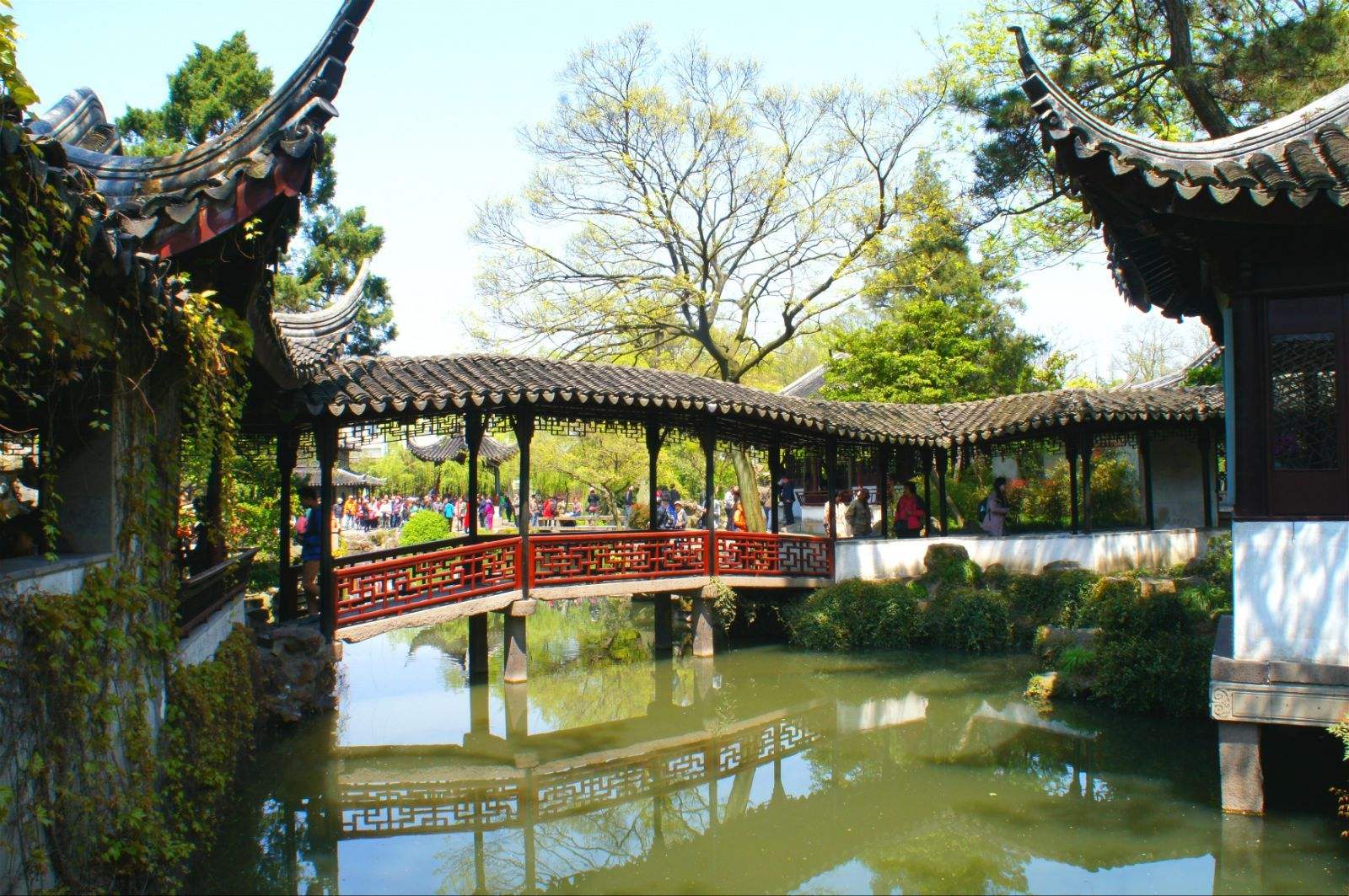 Then you will follow your guide to visit The No.1 Silk Factory: There are more than 300 workers, one cocoon sorting machine, one cocoon boiling machine, two silk rewinding machines and one silk rewinding. The silk is always a famed representative of the ancient city of Suzhou, while the No.1 Silk Factory is just shinning card of the Suzhou silk. Built in 1926, the present No.1 Silk Factory of Suzhou is not only a workshop for silk reeling, weaving and products manufacture, but also a site for factory tour of silk knowledge and silk shopping. It is divided into three parts: the exhibition hall which shows the history of Suzhou silk and some ancient collections; the working spot, where you can see how the silk is made; And the product exhibition hall, exhibiting the main products of this factory, the silk wadding quilts. The factory gains a good reputation in the silk industry for its complete technical process of silkworm raising, cocoon sorting, cocoon boiling, and silk reeling, rewinding and packing.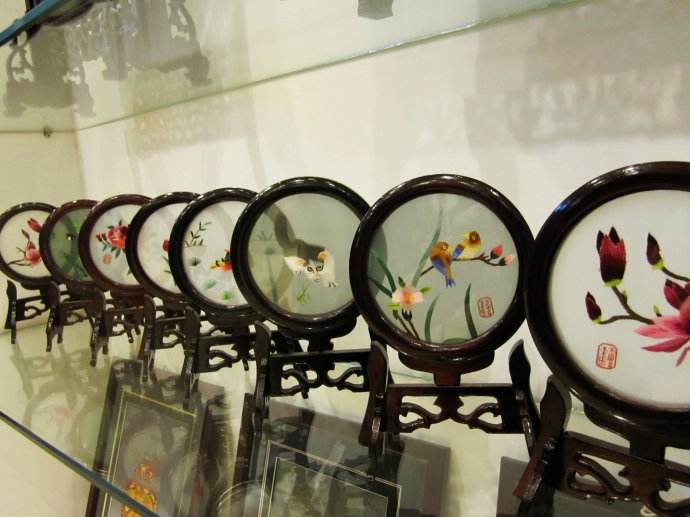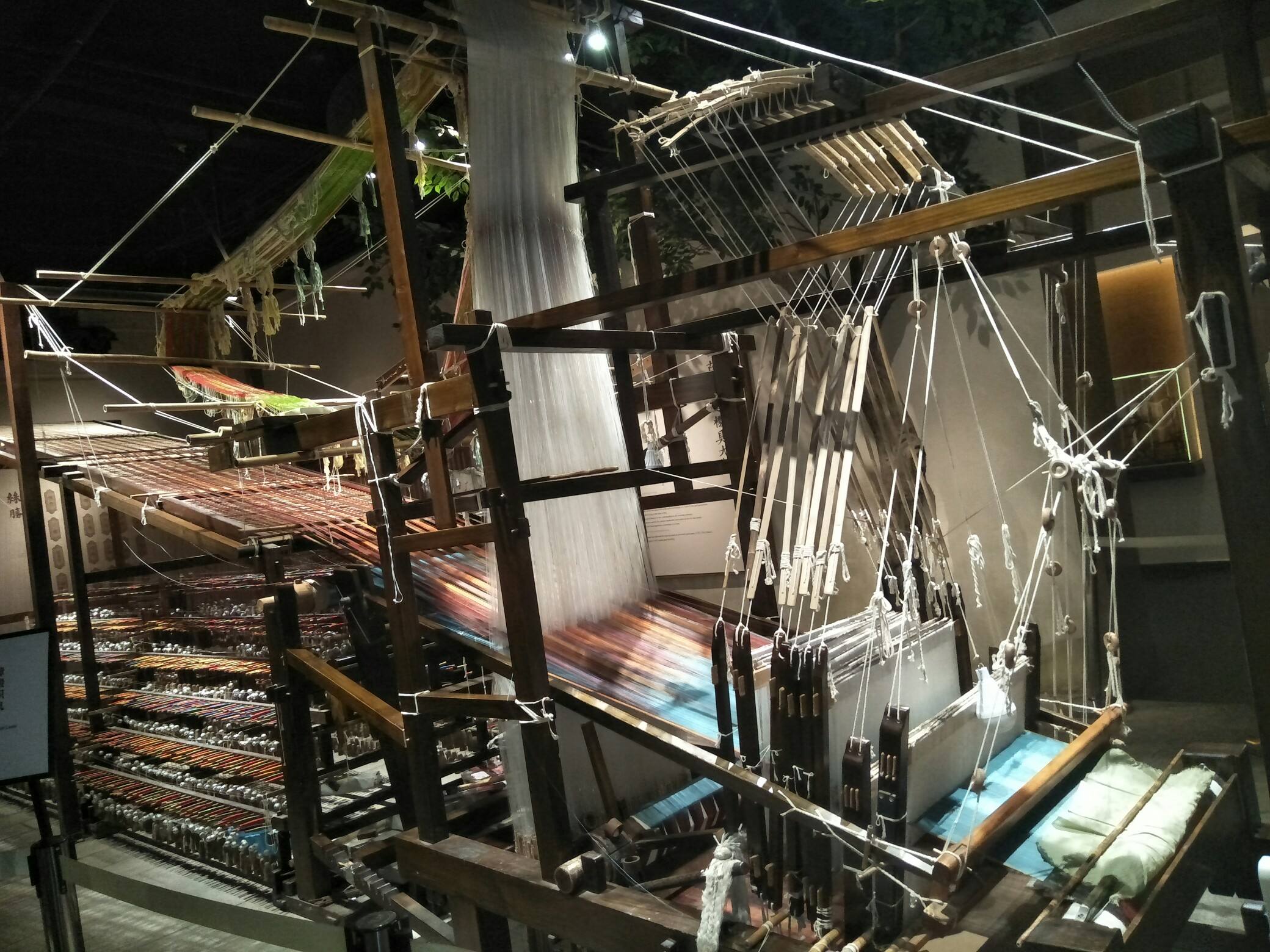 Your Lunch will be arrange at the restaurant popular with the local people to stay away from the tourists' meals.
In the afternoon, drive you to visit the Zhouzhuang Water Village, a famous ancient town in the south of the Yangtze River of China. which has a history of more than 900 years, still retains the style and pattern of its ancient village. Zhouzhuang is a popular tourist destination. It is one of the most famous water townships in China, noted for its profound cultural background, the well preserved ancient residential houses, the elegant watery views and the strong local colored traditions and customs. It has been called the "Venice of the East". Its most famous attractions are Fu'an Bridge, Double Bridge and Shen's Hall of Residence. Fu'an Bridge is the only remaining structure that made a connection between bridge and house.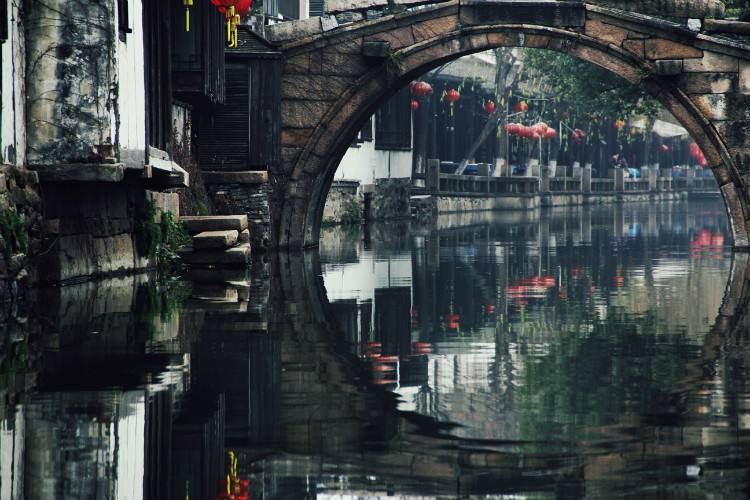 After this tour, you will be transferred back to your hotel in Shanghai or Shanghai train station/airport.

Price Per Person in US Dollars