Tour Itinerary
Place&Transport: Shanghai
Today's Activities:
Accommondation: No
Meal: No
Our Shanghai private tour guide will meet you at the lobby of hotel (Exit of train station,airport) holding with a welcome signal "Shanghai Private Tour" and escort you to start the One Day Shanghai Private Tour.

Our Shanghai Pick up Sign" Shanghai Private Tour"
Your first destination is the Yuyuan Garden, The best private garden in Shanghai. It was considered the best garden in southeast China. It enjoyed a history over 400 years since its first establishment by Pan yunduan who had intended to bring happiness and pleasure to his parents and relatives. This garden which is a must for visitors from the foreign countries represents the past of Shanghai. The pavilions, halls, rockeries, ponds and cloisters in the garden all have unique characteristics. Next to the Garden is the most popular bazaar in Shanghai, here you can see a wide range of local street food, souvenirs, etc.
Adjacent to the garden is the Yuyuan Bazaar, Originally there was just a temple (the City God Temple) that was built in the 15th Century. Today the area is also home to a lively market that specializes in traditional Chinese arts and crafts. You can pick some antiques, silk fans, bamboo articles, shell carvings, paintings, or you try some Shanghai Xiao Long Bao (Soup Dumplings), vegetarian buns, chicken soup to experience a little of the Shanghai culture.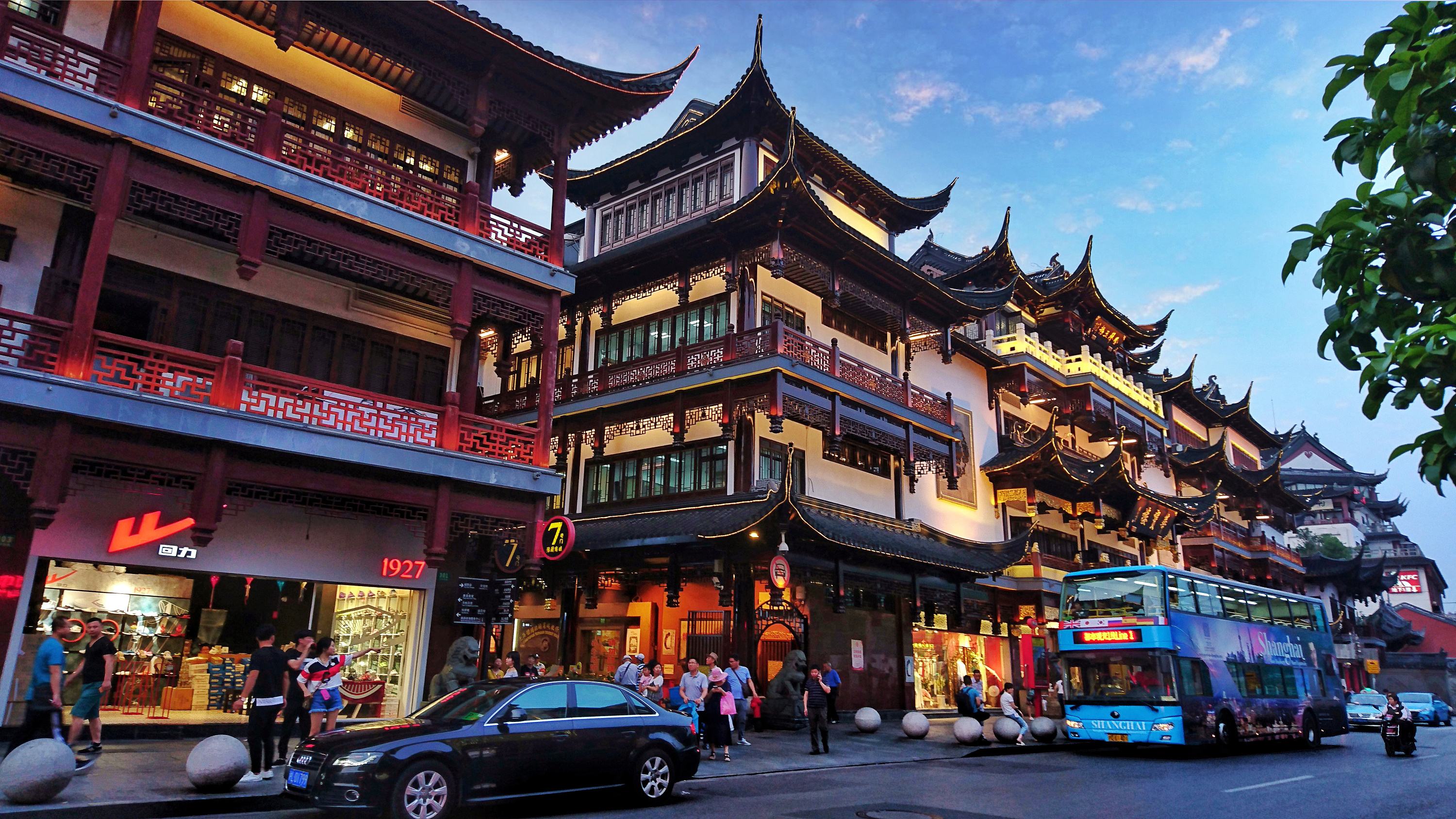 Then head to explore the Bund, originally a simple towpath for transporting goods but now transformed into a feverish trading district. You will stroll along the Bund, seeing and feeling the perfect fusion of Chinese and Western cultures while at the same time taking in the stunning Shanghai skyline with your own eyes!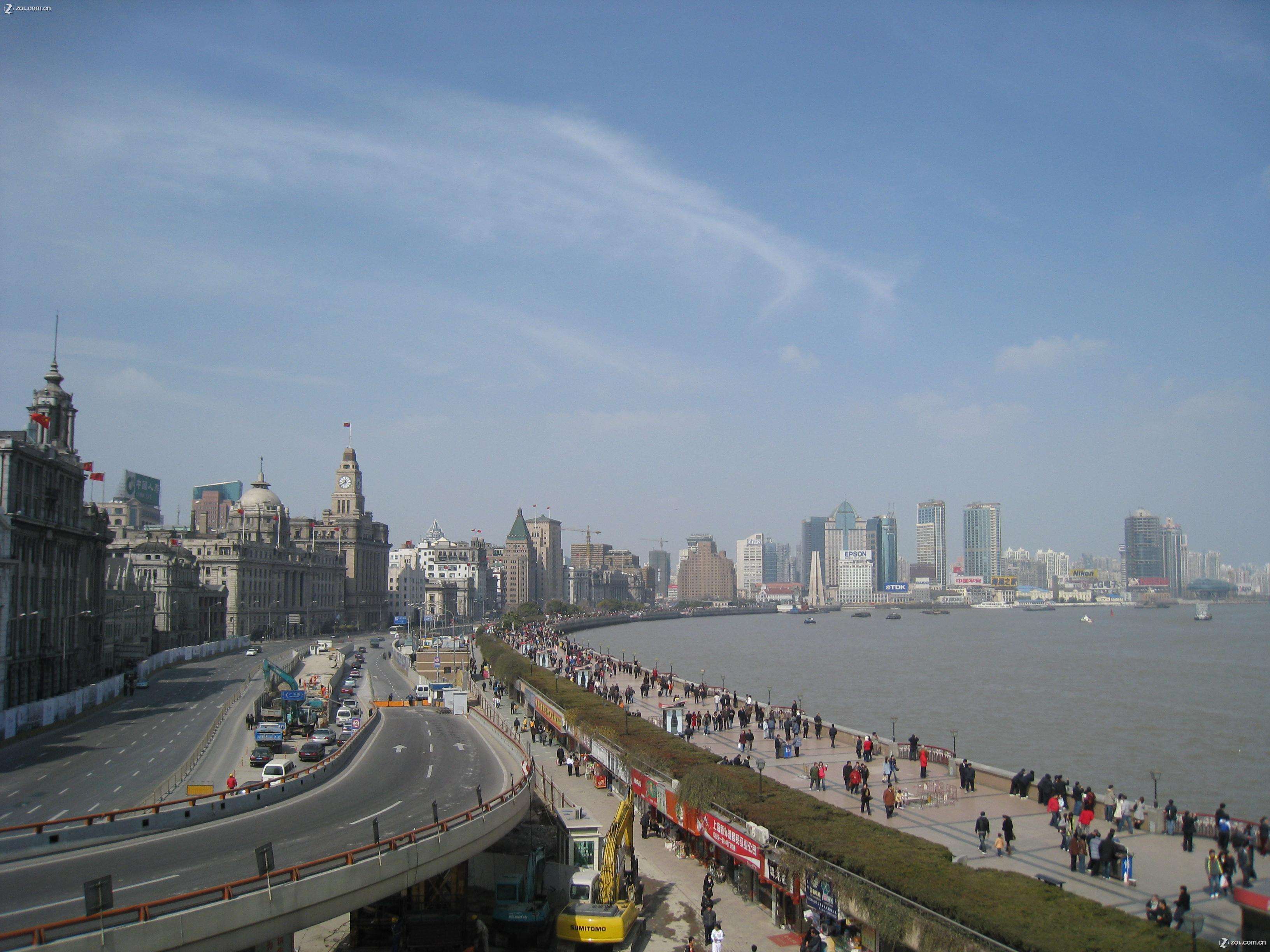 Your lunch will be arranged at the local restaurant popular with the local people to stay away from the tourists' meals.
After lunch and a short rest, visit the Jade Buddha Temple: The Jade Buddha Temple, also known as the Shanghai Yufo Temple, is one of the most important Buddhist temples in Shanghai, China. The Jade Buddha Temple was founded in 1882 by Abbot Hui Gen during the reign of Emperor Guang Xu (1875-1908) of the Qing Dynasty and burned down after having been occupied during the 1911 revolution. The temple takes its name from the original two white jade Buddha statues that abbot Hui Gen brought with him from Burma—a sitting statue about 1.95 m (almost 6 1/2 ft) in height and a smaller reclining Buddha.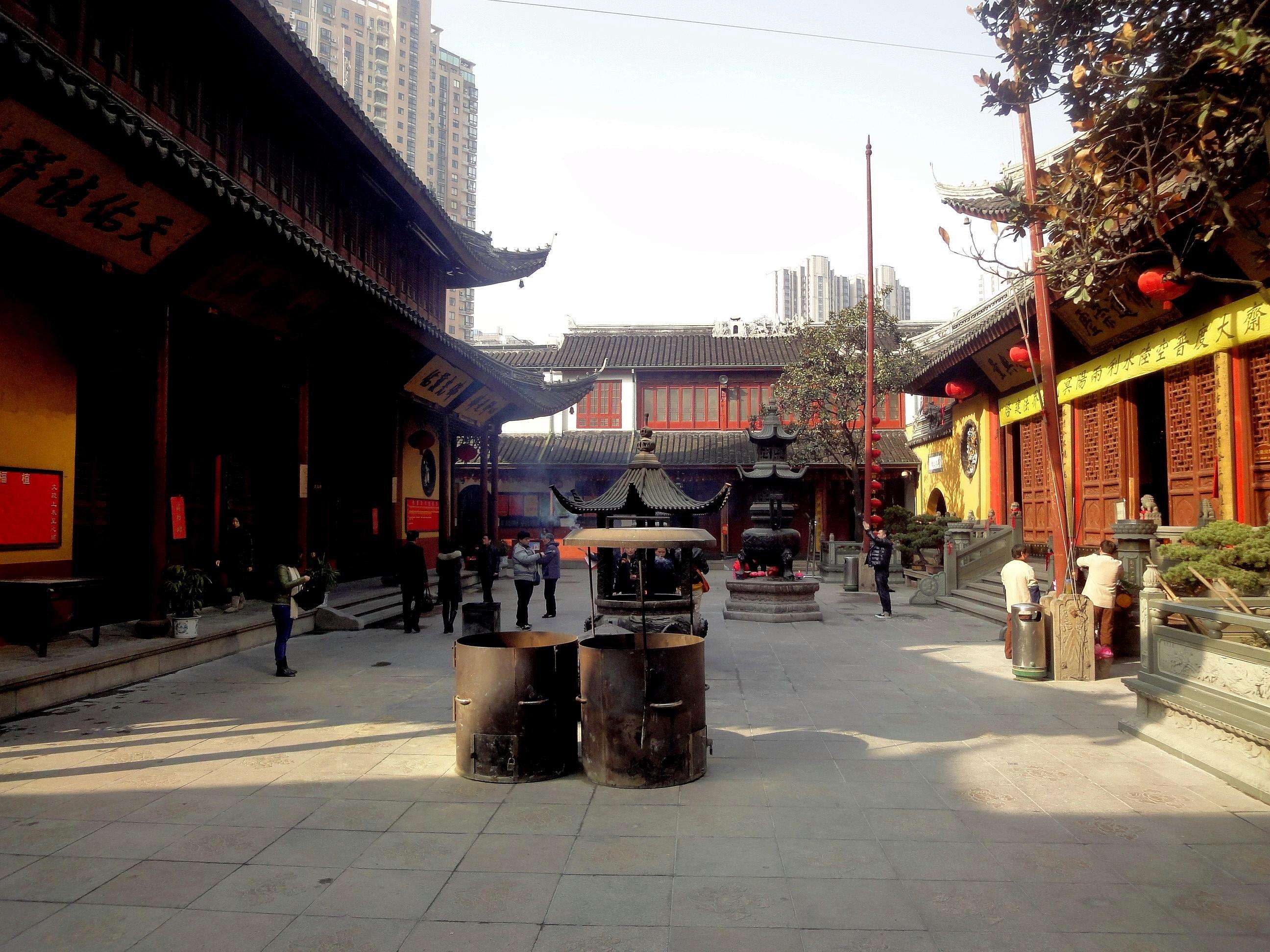 Your last destination is Old French Concession, situated in Huaihai Road, combines tree-lined streets, local Shanghainese bustle and a growing number of trendy boutiques and restaurants. Most of the architecture keeps the mixture of Chinese-European styles.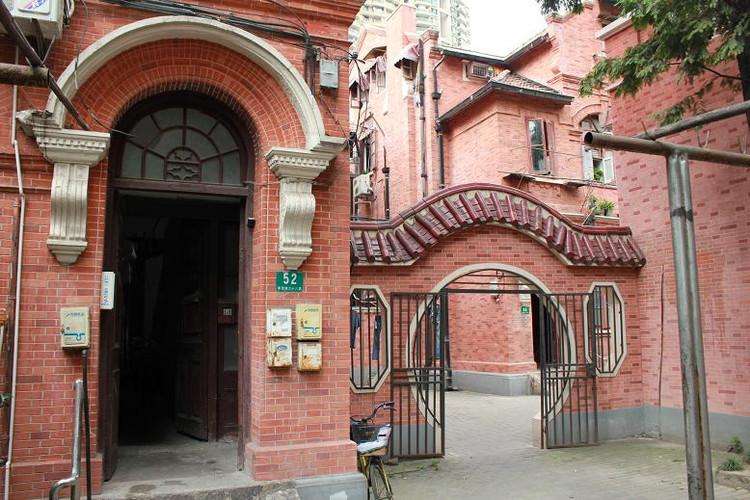 After the tour ends drive you back to your hotel or train station/airport.
Price Per Person in US Dollars