Day 1.
Place&Transport: shanghai
Today's Activities:
Accommondation:
Meal:
Our Shanghai private tour guide will meet you at the lobby of hotel and escort you to start the 3 Days Shanghai Suzhou classic tour.

Our Shanghai Pick up Sign" Shanghai Private Tour"
First visit the Shanghai City God Temple, the shanghai city god temple is located in the bustling complex located around Yu Gardens, it is a folk temple in Shanghai. Up to Now, it has more than 600 years of history. Since its establishment, the scale of Shanghai City God Temple gradually expanded till the age ranging from 1821 to 1850. At its peak time, the total area is over 49.9 mu, roughly 33,000 square meters.
Shanghai city god temple was not only famous for it's unique history or building, but also the best ancient local food street, And the Chenghuang temple has a great influence on the residents of Shanghai, because the religious festivals of the temple are considered to be the festivals of all Shanghai people.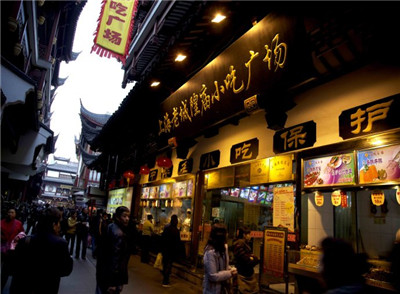 Then head to Shanghai Urban Planning Exhibition Center, The Shanghai Urban Planning Exhibition Center is located on People's Square, Shanghai, China, adjacent to the municipal government building.
The Exhibition Center is a six-storey building, with two basement levels, which displays Shanghai's urban planning and development. The focus of the exhibit is a large scale model of the entirety of urban Shanghai, showing existing buildings and approved future buildings. Other exhibits relate to Shanghai's history and planned development, including smaller scaled models focussing on particular areas of interest such as the Bund. The Exhibition Center also has space for temporary exhibitions with a wide range of subject matter.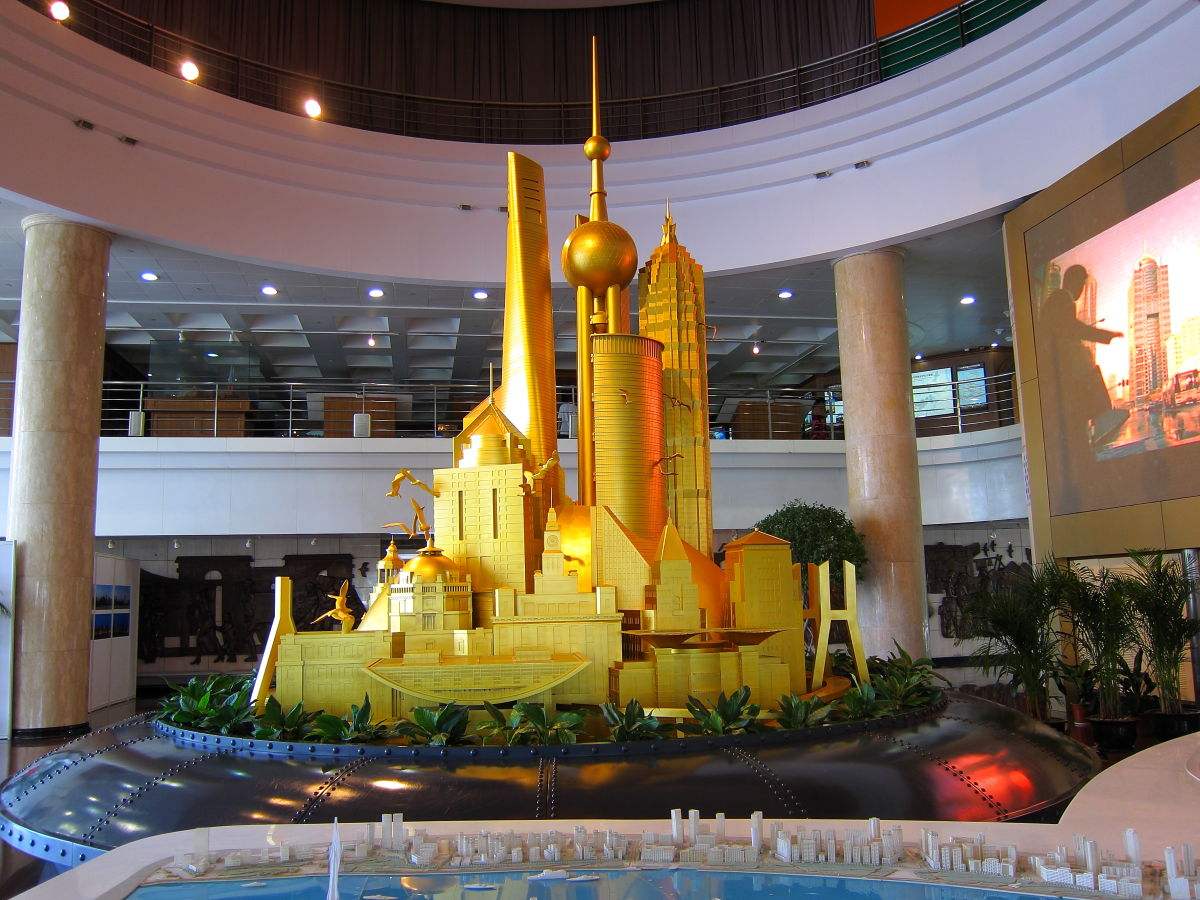 Have lunch at the local restaurant.
You will then be transferred to another popular landmark of Shanghai, Nanjing Road, a shopping paradise as well as a great place to take a wonderful walk to experience the modern atmosphere of the City.


In the afternoon, drive you to the Bund, originally a simple towpath for transporting goods but now transformed into a feverish trading district. You will stroll along the Bund, seeing and feeling the perfect fusion of Chinese and Western cultures while at the same time taking in the stunning Shanghai skyline with your own eyes!
Here you can not only embrace an epitomized old Shanghai, but also take in the booming view of the new Shanghai on the other side across the River. There is Shanghai World Financial Center stands. You will enjoy the stunning panorama of Shanghai city standing at the 100th –floor sightseeing platform(474-meter-high).
Drive you back to your hotel.
Day 2.
Place&Transport: Shanghai
Today's Activities:
Accommondation:
Meal:
1
Day 3.
1
Price Per Person in US Dollars