Day 1.
Place&Transport: Shanghai
Today's Activities: xintiandi,nanjing road
Accommondation: N/A
Meal: N/A
After airport/ railway station pick-up, hotel transfer and some rest at the hotel, you'll have your energy come back before the night falls.



Our Shanghai Pick up Sign" Shanghai Private Tour"

The night is your free time, the dazzling metropolis Shanghai for sure presents multiple choices for good night life.
We recommend Xintiandi where there are rows of bars and cute old-Shanghai houses that hide themselves in the Longtang lanes together with the famous Nanjing Road for shopping and vibrant city skyline view.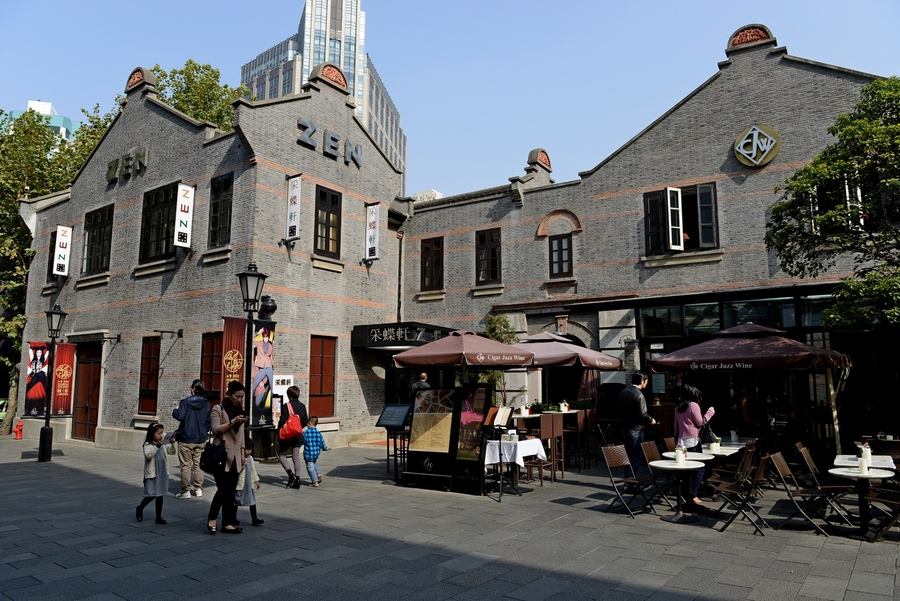 Day 2.
Place&Transport: shanghai
Today's Activities: Yuyuan Garden,The Bund, Oriental Pearl Tower, Shanghai Acrobatic show
Accommondation: N/A
Meal: N/A
In the morning, first visit Yu Garden: The largest one of Shanghai ancient gardens with Ming and Qing architectural styles decorated by beautiful pavilions, miniature lakes, bridges and rockeries. The garden was finished in 1577 by a government officer of the Ming Dynasty (1368-1644) named Pan Yunduan.
Yu in Chinese means pleasing and satisfying, and this garden was specially built for Pan's parents as a place for them to enjoy a tranquil and happy time in their old age.
Yu Garden is the only fully restored classical Chinese garden in Shanghai. It has a total area of 20,000 square meters. Although the Garden occupies less than five acres, demonstrates perfectly the sophisticated art of combining several different elements to create a world in miniature - ingeniously mingling pavilions and corridors, small hills and carefully selected and well-placed rocks, lotus ponds, bridges, winding paths, and trees and shrubs.
Next, head to the Bund. The Bund is a waterfront area in central Shanghai. The area is in the eastern part of Huangpu District centers on a section of Zhongshan Road ,which runs along the western bank of the Huangpu River, facing the high, modern skyscrapers of Pudong,Traditionally, the Bund begins at Yan'an Road in the south and ends at Waibaidu Bridge in the north, The Shanghai Bund on which you can embrace the best cityscape, feast on the rich architectural fashions ( Gothic, Baroque, Rome, Renaissance, Classic and Mixed Eastern and Western style, etc.) and know why Shanghai is glorified as "Paris of the East". There are a number of attractions in the area, such as Shanghai World Financial Center, The Oriental Pearl TV Tower, Century Park, Century Boulevard, Jinmao Tower etc. It is one of the most famous tourist destinations in Shanghai.
Have lunch at the local restaurant. And you'll fall in love with the local cuisine and snaks in Shanghai.
Continue to visit the Oriental Pearl Tower, The Oriental Pearl Radio & TV Toweris a TV tower in Shanghai. Its location at the tip of Lujiazui in the Pudong New Area by the side of Huangpu River, opposite The Bund, makes it a distinct landmark in the area. Its principal designers were Jiang Huan Chen, Lin Benlin, and Zhang Xiulin. Construction began in 1991, and the tower was completed in 1994.
The Oriental Pearl Radio & TV Tower was included in 50 key large enterprises by Shanghai Municipal People's government, ranked in the 50 strong companies in China's most potential list, and it was listed in 50 strong companies by China science and technology.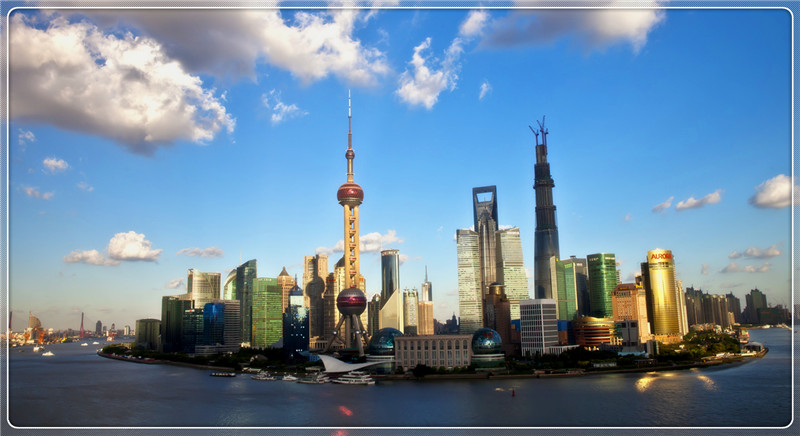 At night, we recommend Shanghai Acrobatic show as your add-on activity. As one of the oldest performing arts in China, the acrobatics displayed on stage include a number of feats focusing on flexibility, strength, endurance and sheer will-power. Cheer up your bravos!
Day 3.
Place&Transport: Shanghai
Today's Activities: shanghai departture
Accommondation: N/A
Meal: N/A
Today you'll see what the Shanghai Speed is. After breakfast we'll escort you to Metro Longyang Station. In 7 minutes the incredible maglev train will get you to Pudong International Airport, putting a happy period to your tour in Shanghai.
Price Per Person in US Dollars