Day 1.
Place&Transport: shanghai
Today's Activities:
Accommondation:
Meal:
Our Shanghai private tour guide will meet you at the lobby of hotel and escort you to start the 2 Days Shanghai Local Life Experience Tour.

Our Shanghai Pick up Sign" Shanghai Private Tour"
We first reach the over 400-year-old Yuyuan Garden, the representative traditional Chinese garden in Shanghai. The garden offers charming and pleasant views. With noble flora and exotic rocks setting off each other, it serves as a perfect model of "famous garden of Jiangnan".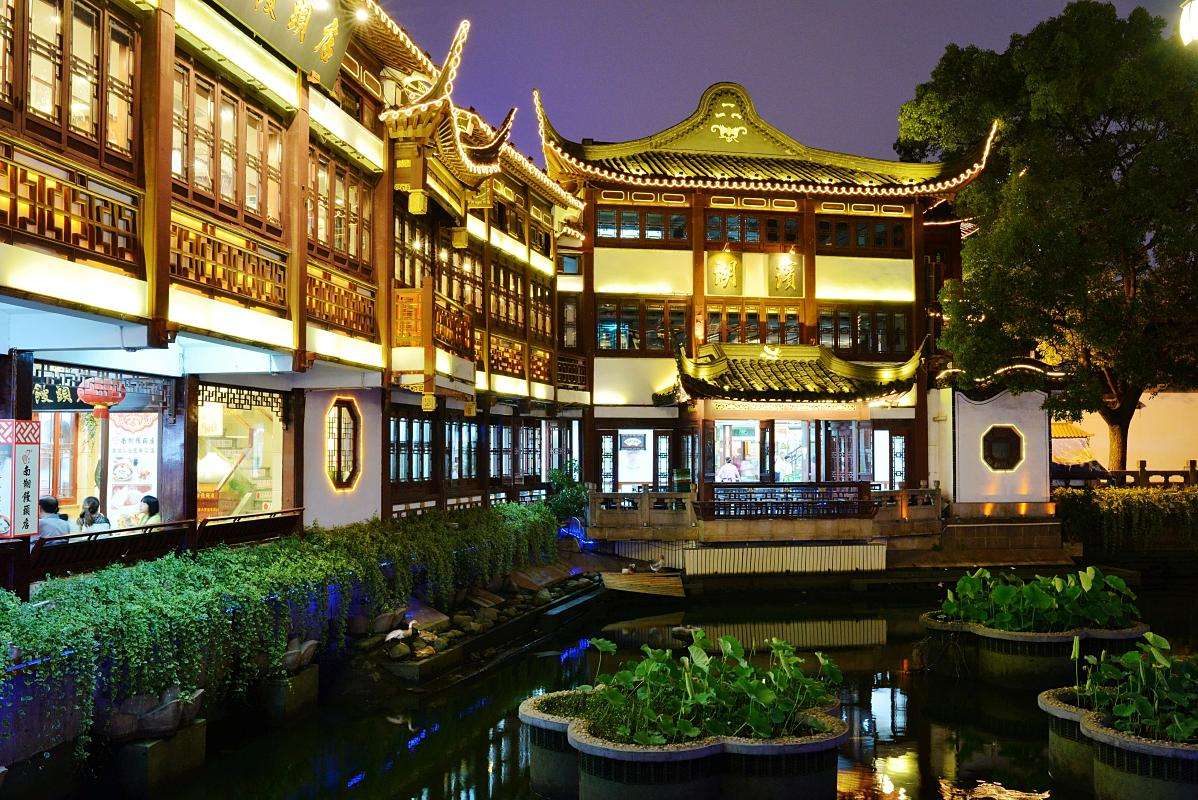 After having a good view of the elaborate garden layout and graceful pavilions, villa, lotus lake and bridges (about 1.5 hours), you'll give a big wow of the idyllic life philosophy of ancient Chinese.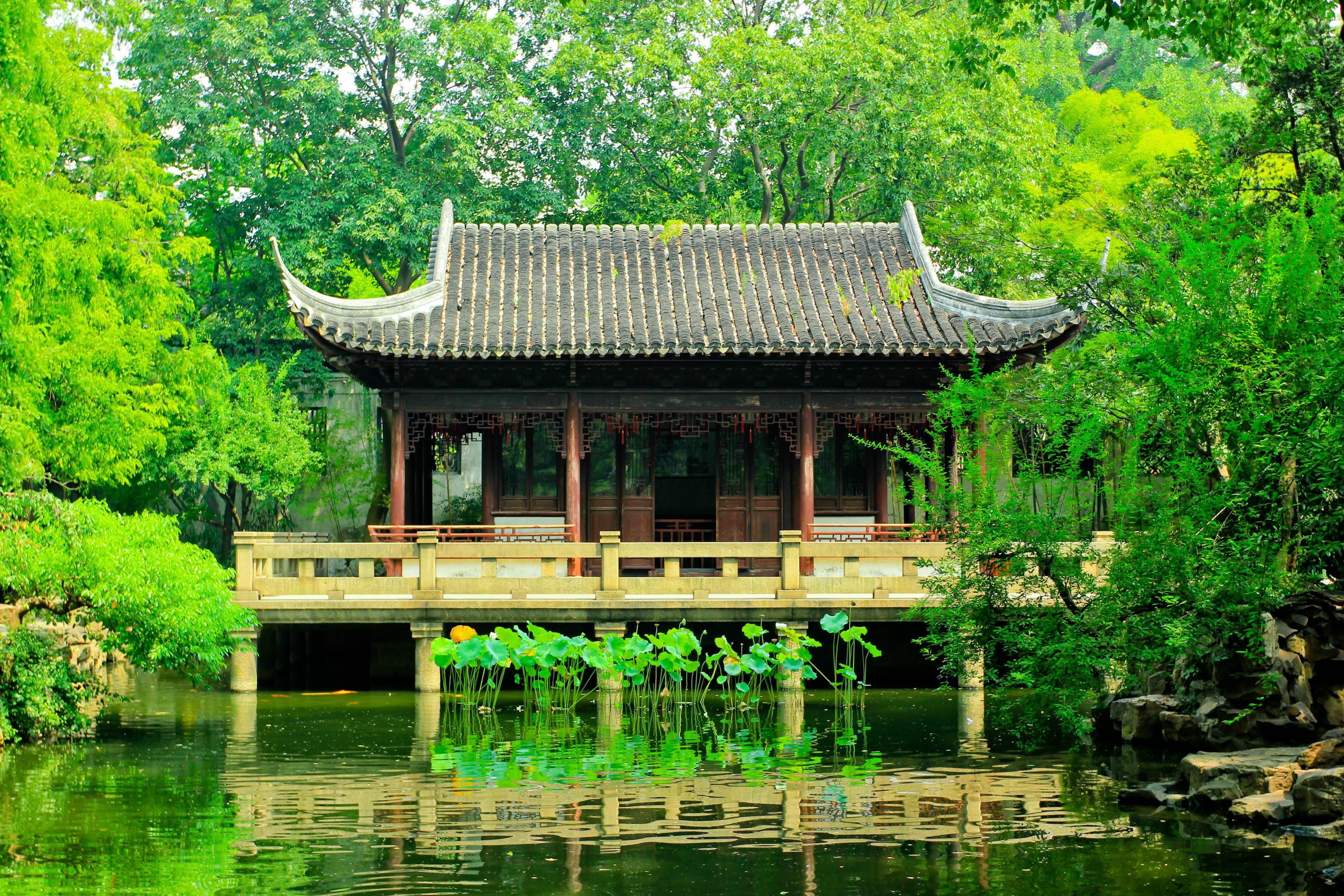 The following Yuyuan Market and Temple of City God are full of Chinese worldly liveliness. Around the Market you'll find as many traditional Chinese handicrafts and art works as possible while at the 600-year-old Temple of City God you'll see scores of sculptures that represent this or that powerful Taoist immortal in Chinese people's view. Besides, you can have a taste of the delicious snacks around these two places.
In the afternoon you'll become an exciting shopper at the world-famous pedestrian street Nanjing Road that seems a huge showcase of fabulous garment, jewelry, shoes, all the fashion and luxury. 1 hour later let's walk to The Bund, which stretches across the end of Nanjing Rd (East). Troops of European old buildings tell you how shining the Paris of the East was decades ago. Lit by soft setting sun, the long sightseeing avenue along the Bund is superb romantic.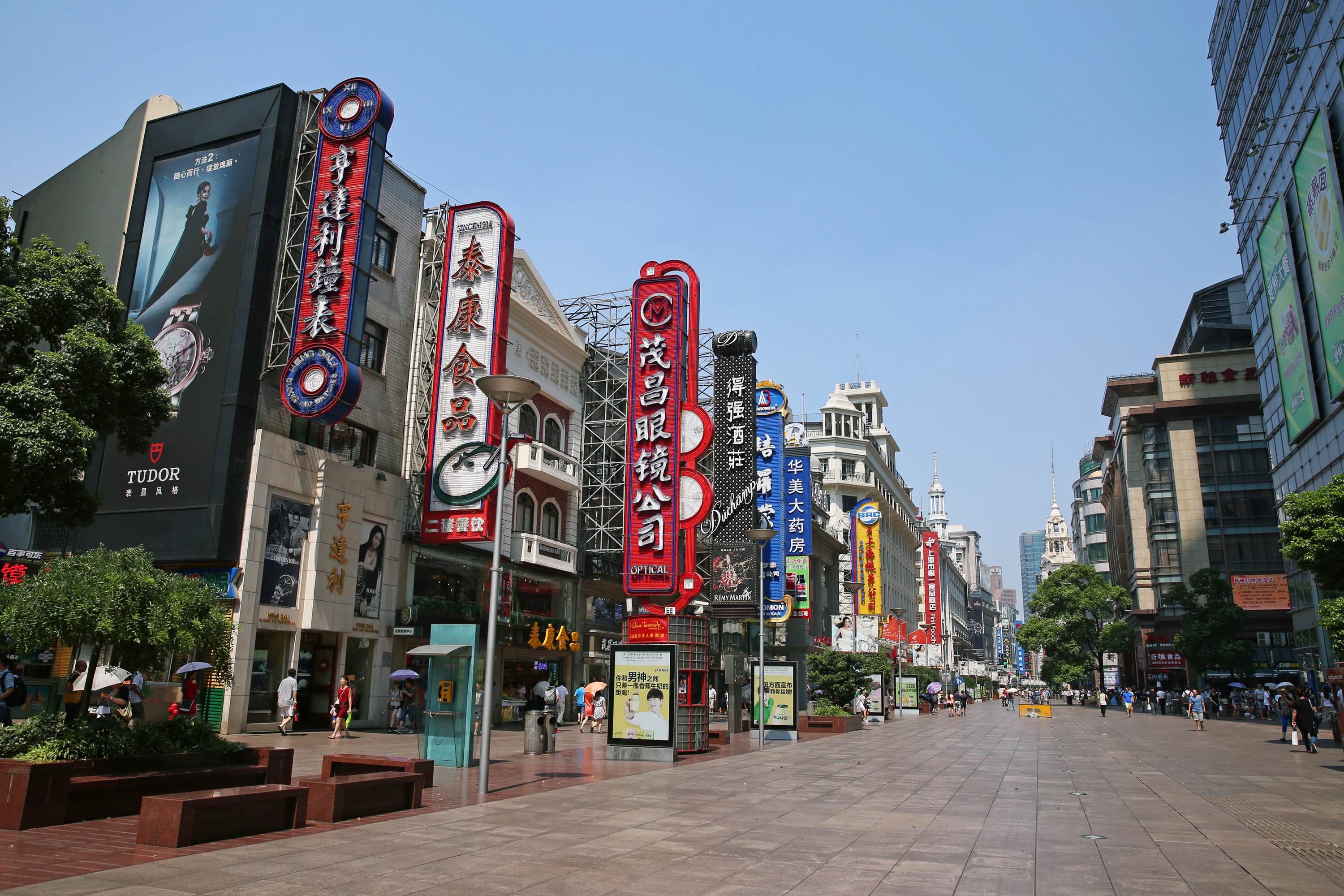 Oriental Pearl Tower, the last stop today, brings your love for the buoyant city to the summit. Just enjoy the best panoramic view of Shanghai at the top height 468 m (1,535 feet)!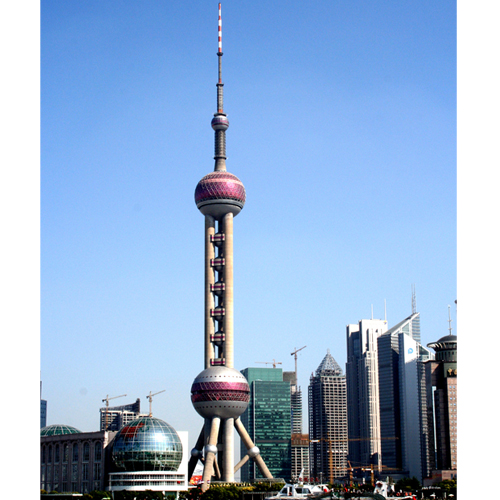 Drive you back to your hotel.
Day 2.
1
Price Per Person in US Dollars