Day 1. Shanghai-Pingyao
Place&Transport: Shanghai
Today's Activities: Qiao Family Countyard, Ancient Wall of Pingyao, Mingqing Street
Accommondation: Four or Five star hotel in Pingyao
Meal: B
In the early morning, our Shanghai driver will pick you up at your hotel lobby with a pick up signage "Shanghai private Tour". Transferred to Shanghai International airport(Hongqiao or Pudong) and take the flight to Taiyuan City around 2.5 hours).
Upon your arrival at Taiyuan airport, our local guide and driver will meet at the exit. Transfer you to the Pingyao ancient city, and starts your Pingyao Tour. (It will costs 40 min)

Our Shanghai Pick up Sign" Shanghai Private Tour"
The first spot is Qiao Family Courtyard. It is a courtyard house located in Qi County, northeast of Pingyao Ancient County. It is the residential compound of well-known financier Qiao Zhiyong(乔致庸,1818—1907), who was the most famous member of the Qiao family. Construction began in 1756 during the reign of the Qianlong Emperor in the Qing Dynasty and was completed sometime in the 18th century. The estate covers 9000 square meters and has 313 rooms with 4000 square meters within 6 large courtyards and 19 smaller courtyards. Architects consider it to be one of the finest remaining examples of imposing private residences in northern China. It has been converted into a museum and has many period furnishings.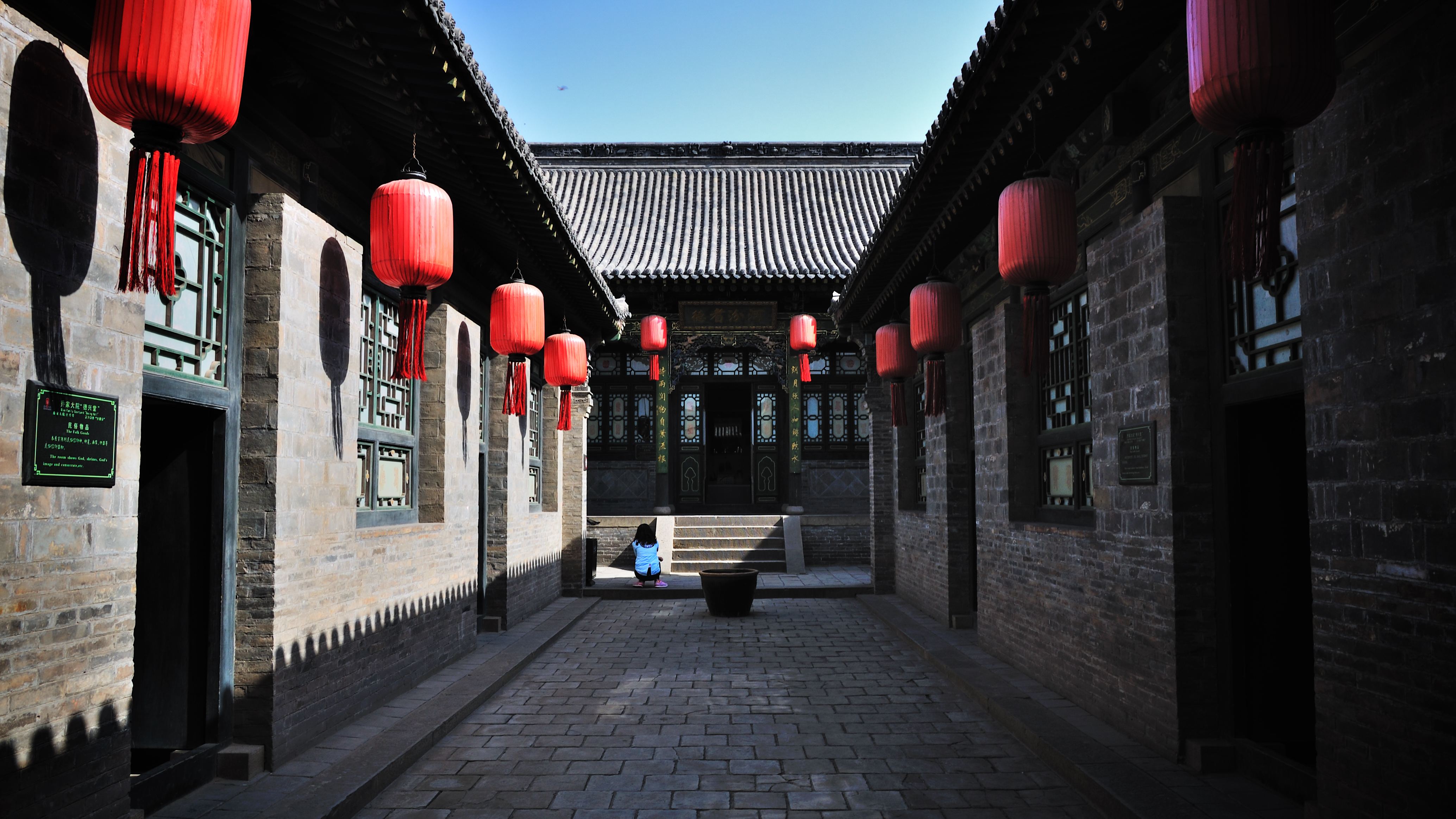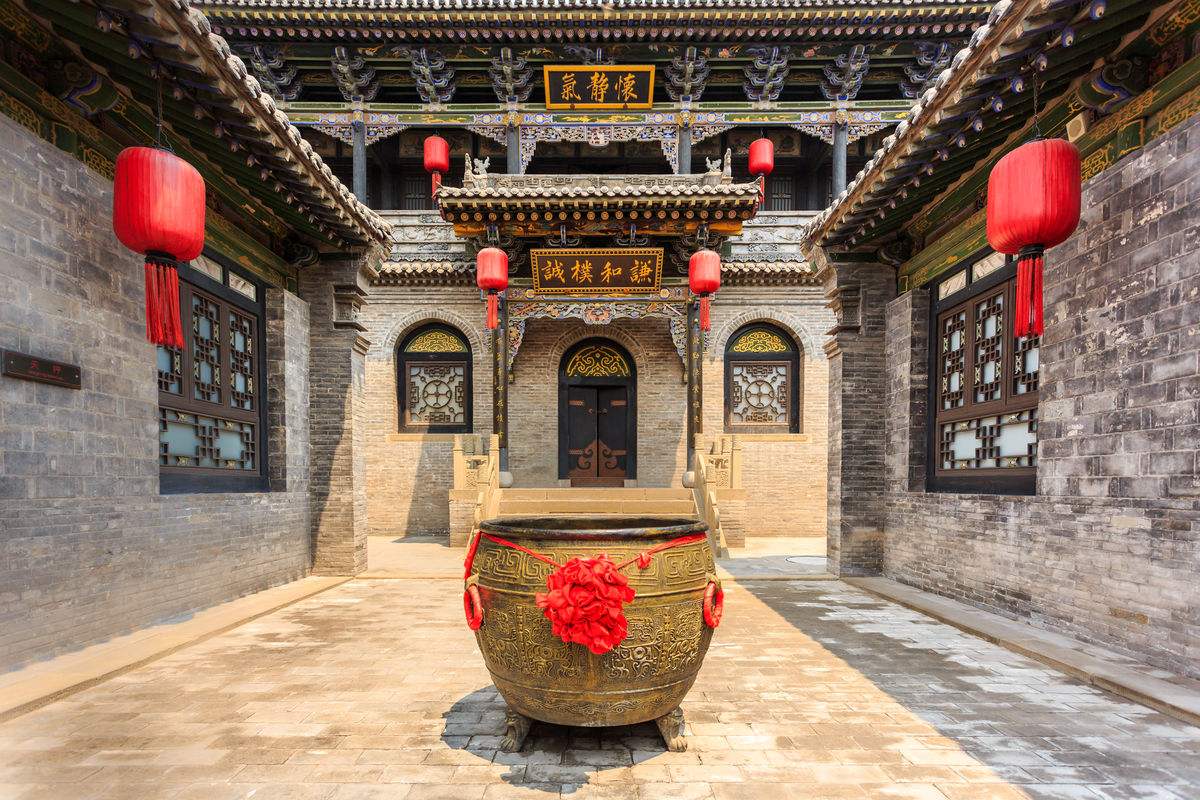 After visiting Qiao Family Courtyard, drive to your hotel in Pingyao directly and check-in.
In the late afternoon, visit the Ancient Wall of Pingyao City. The wall is 6,400 meters long and is considered one of the four best-preserved city walls in China and, after Ming and Qing Dynasty repair work, it has kept its original design and structure. The city is laid out in a square pattern with walls about 12 meters high. The outer facing is brick, and there are battlements and a moat, four meters wide and deep.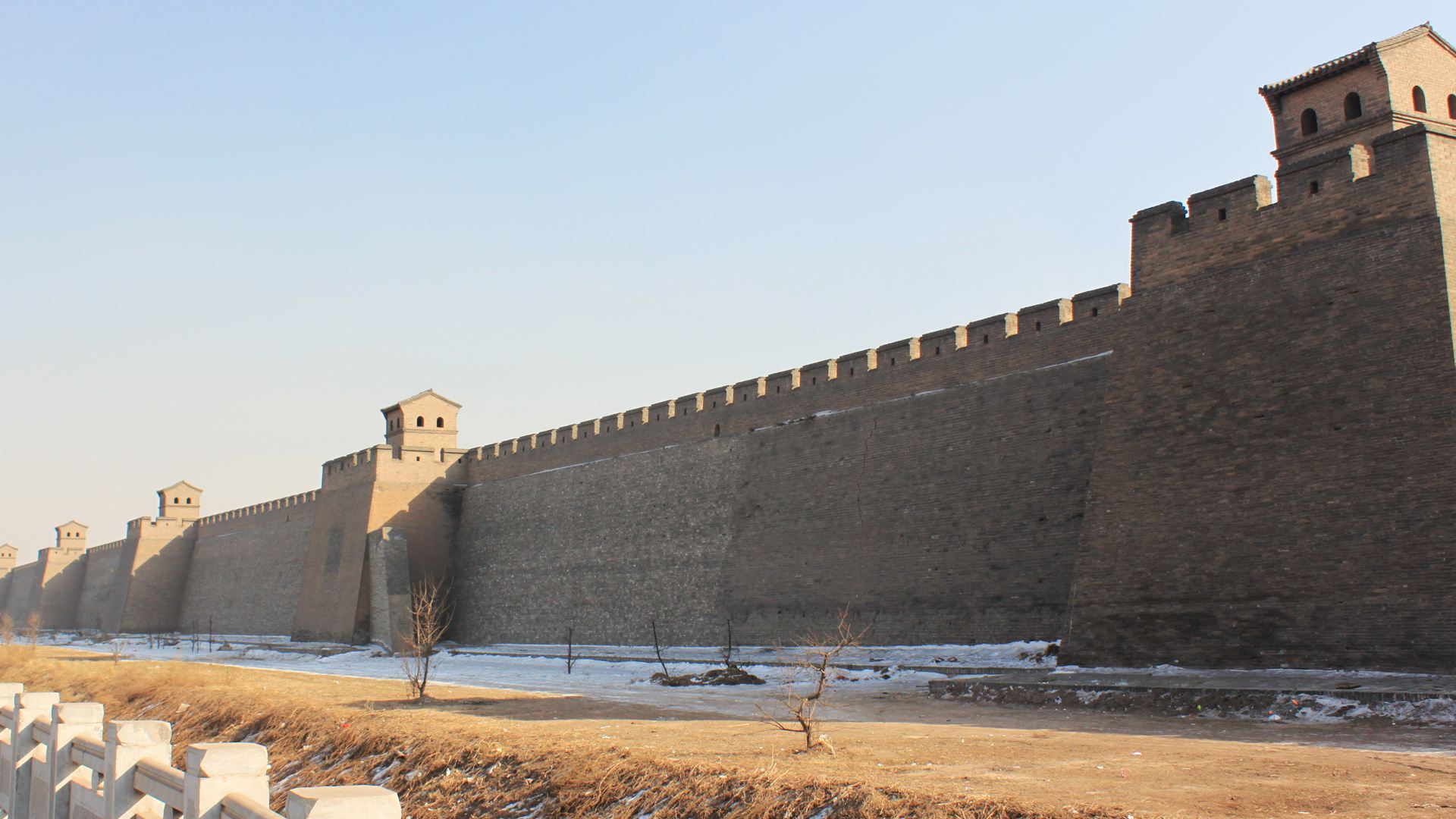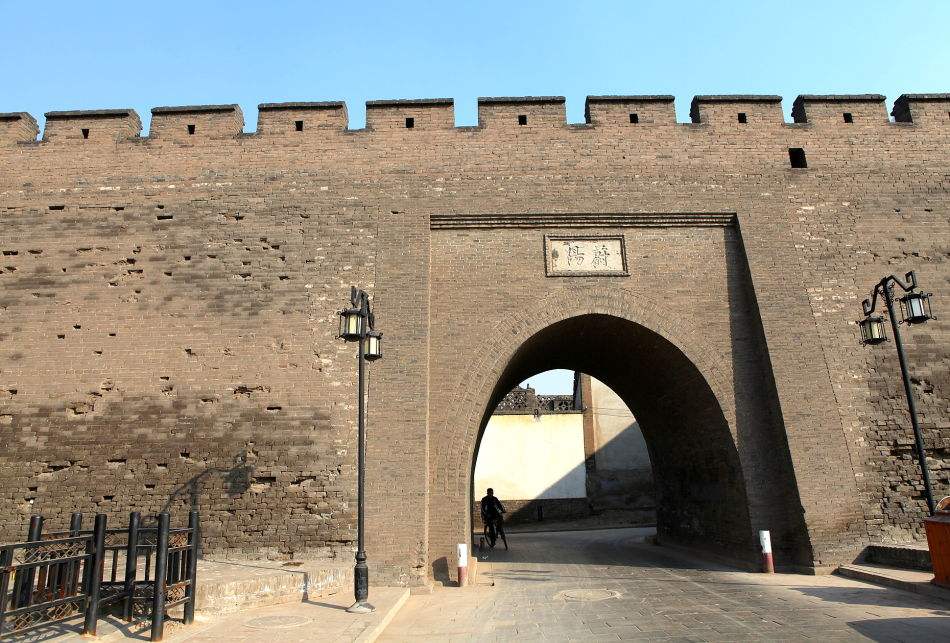 The last stop is Mingqing Street. Mingqing Street is located on Pingyao county's central axis. Stores from the Ming (1368-1644) and Qing (1644-1911) dynasties are well preserved on the street. The street is the most prosperous business center in Pingyao. On either side of the 400-meter-long street lie 78 stores, including draft banks, pawn shops, drug stores, groceries, butcher shops and clothing shops.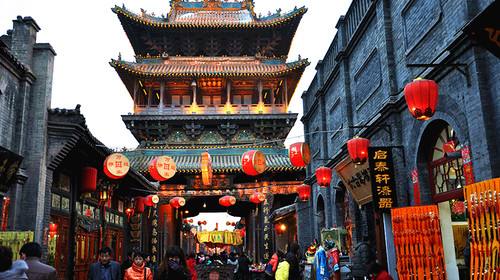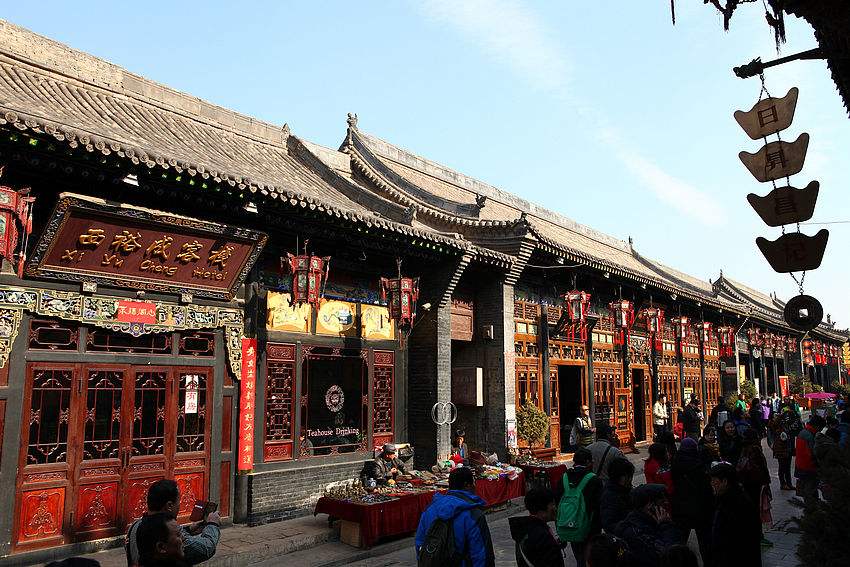 After the tour, drive you back to your hotel in Pingyao.
Day 2. Pingyao Departure
Place&Transport: Pingyao
Today's Activities: Armed Escort Company Museum, County Government Office
Accommondation: no
Meal: B
In the morning, our guide will pick you up at your hotel lobby. The tour for today will starts on Armed Escort Company Museum. Founded in 1885, It is the only private organization of armed escort in Pingyao's history and one of two most famous during the Ming and Qing dynasty, was found in 1885. And now is a museum offers an eye-opening insight into the significant role played by armed escorts in promoting commerce. The economic boom under the Ming and Qing dynasties meant a lot of cash moving from one area to the next. To avoid thieving hands, Pingyao's wise and thoughtful merchants left their cash passed all the way safely in the professional hands of the security company.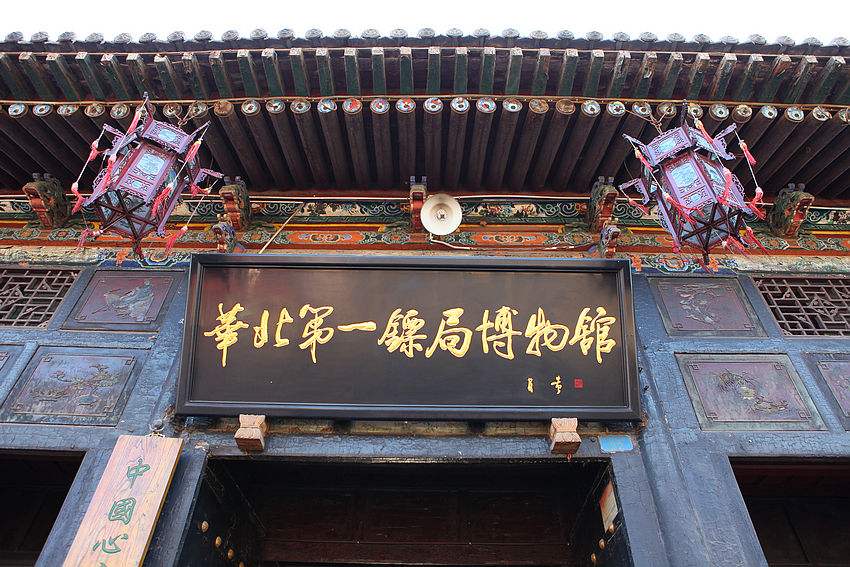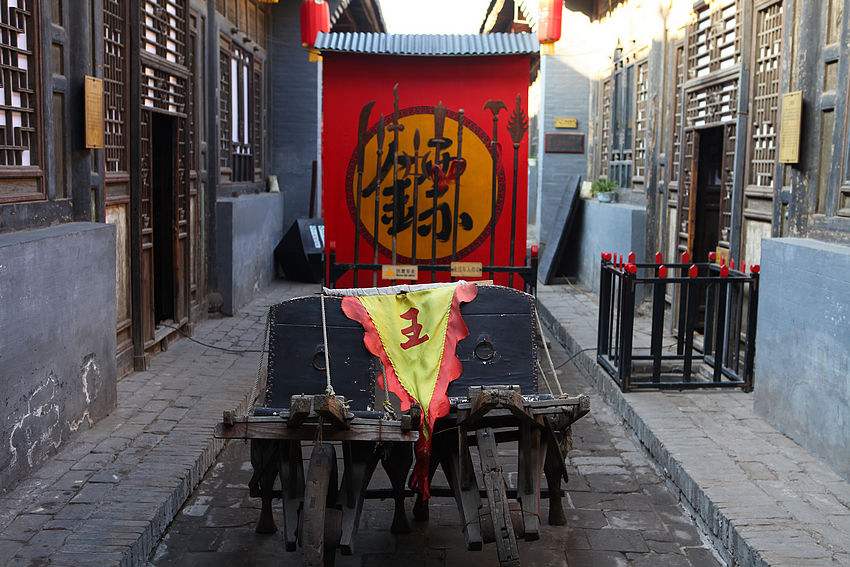 The last stop in Pingyao is County Government Office. Located to the southwest of Pingyao Ancient City center on Yamen Street, Ancient Government Office is the largest and best-preserved existing ancient county government office in China. Pingyao Ancient Government Office dates back to the Northern Wei Dynasty (386-534). One can learn of the bureaucratic culture of Ming and Qing dynasties (1368-1912) from its architecture, plaques, and couplets.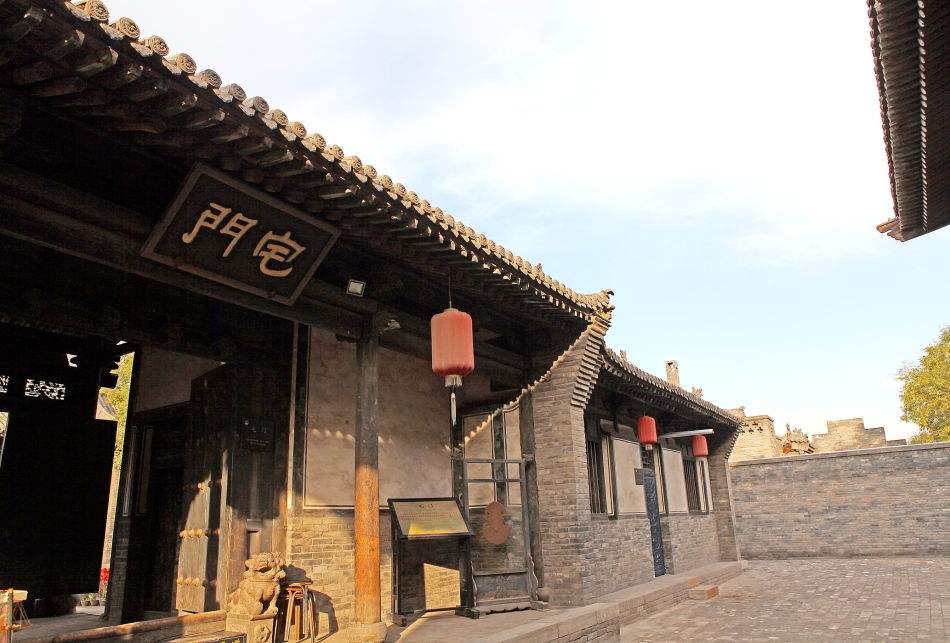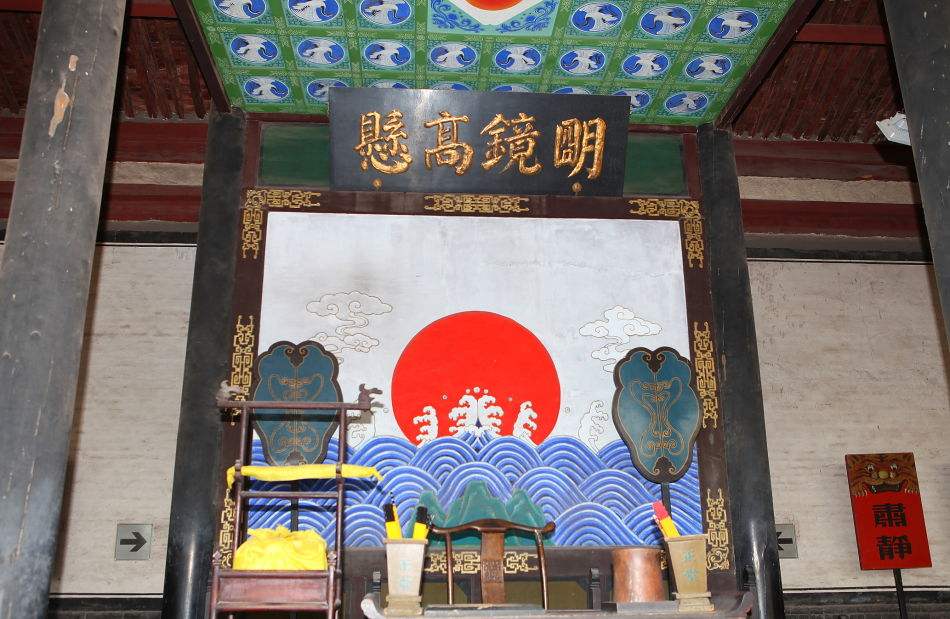 At the end of the tour, you are transferred to Pingyao Railway Station, or Taiyuan Airport.
Price Per Person in US Dollars